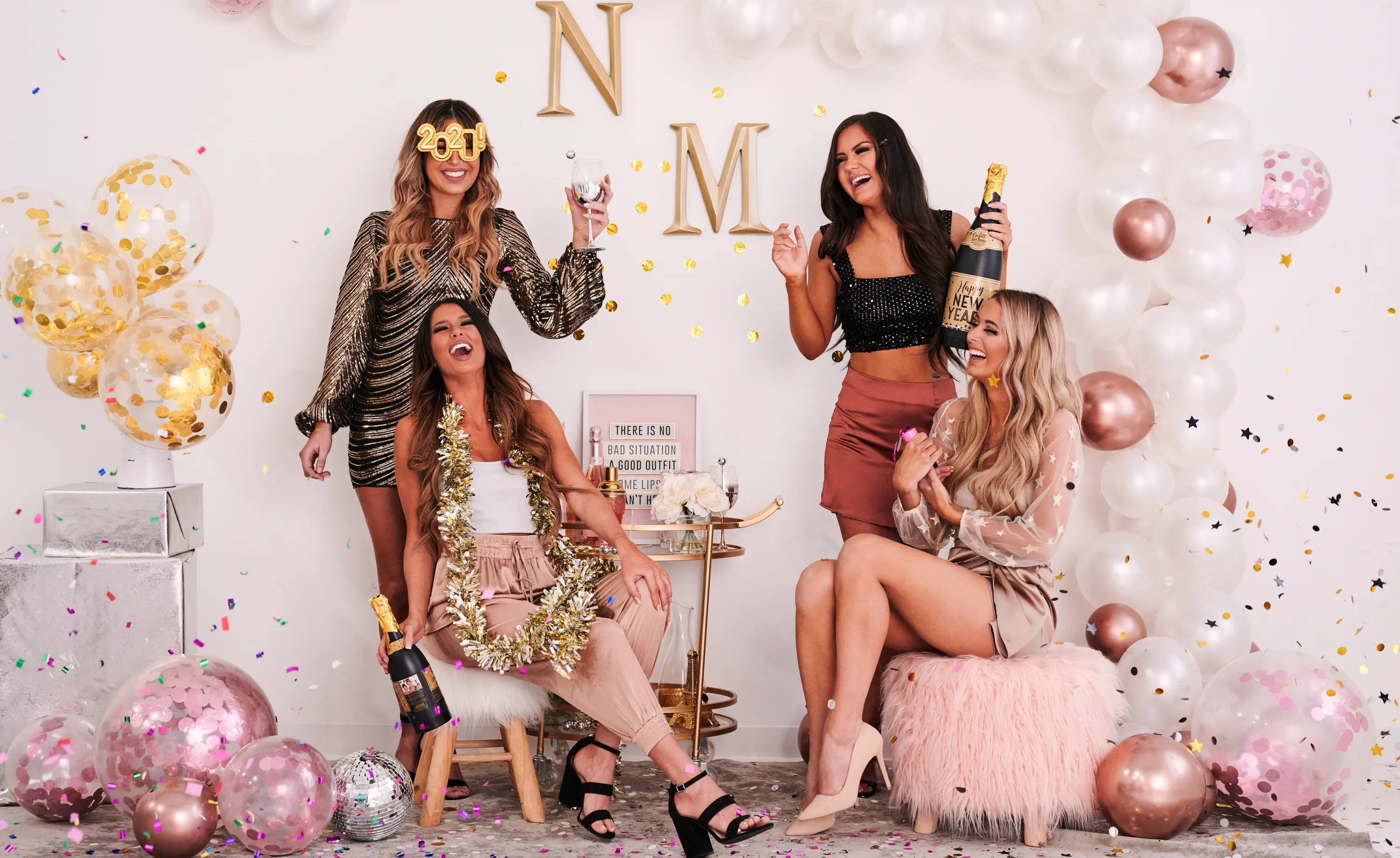 Staying in? Going out? Do it all in NanaMacs
This year has been crazy for everyone, but we are hoping that we can get a fresh start on 2021! Whether you are staying home with the girls or heading out on the town, we have an outfit for you! We also wanted to share some of our favorite drinks, games and other Nana things to do!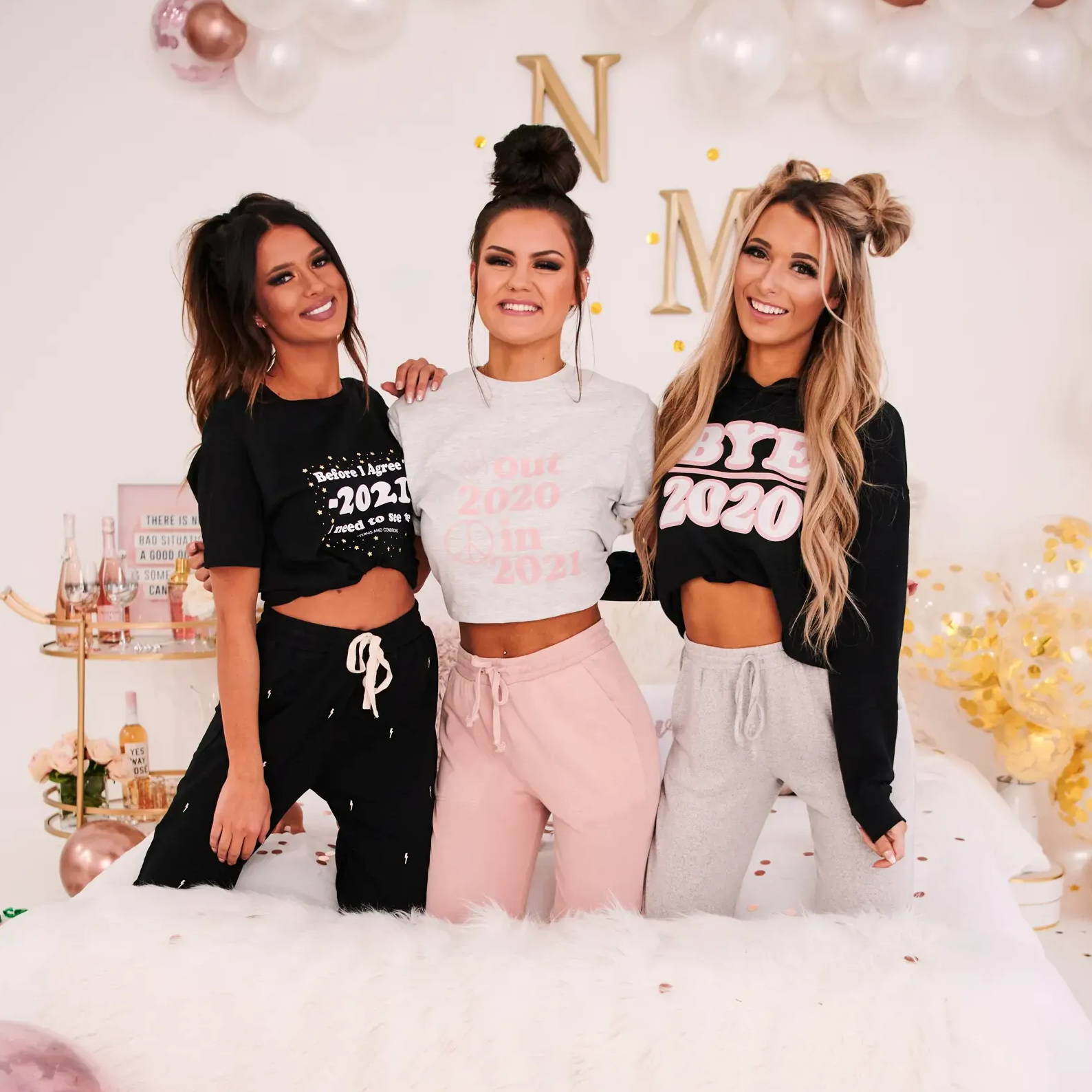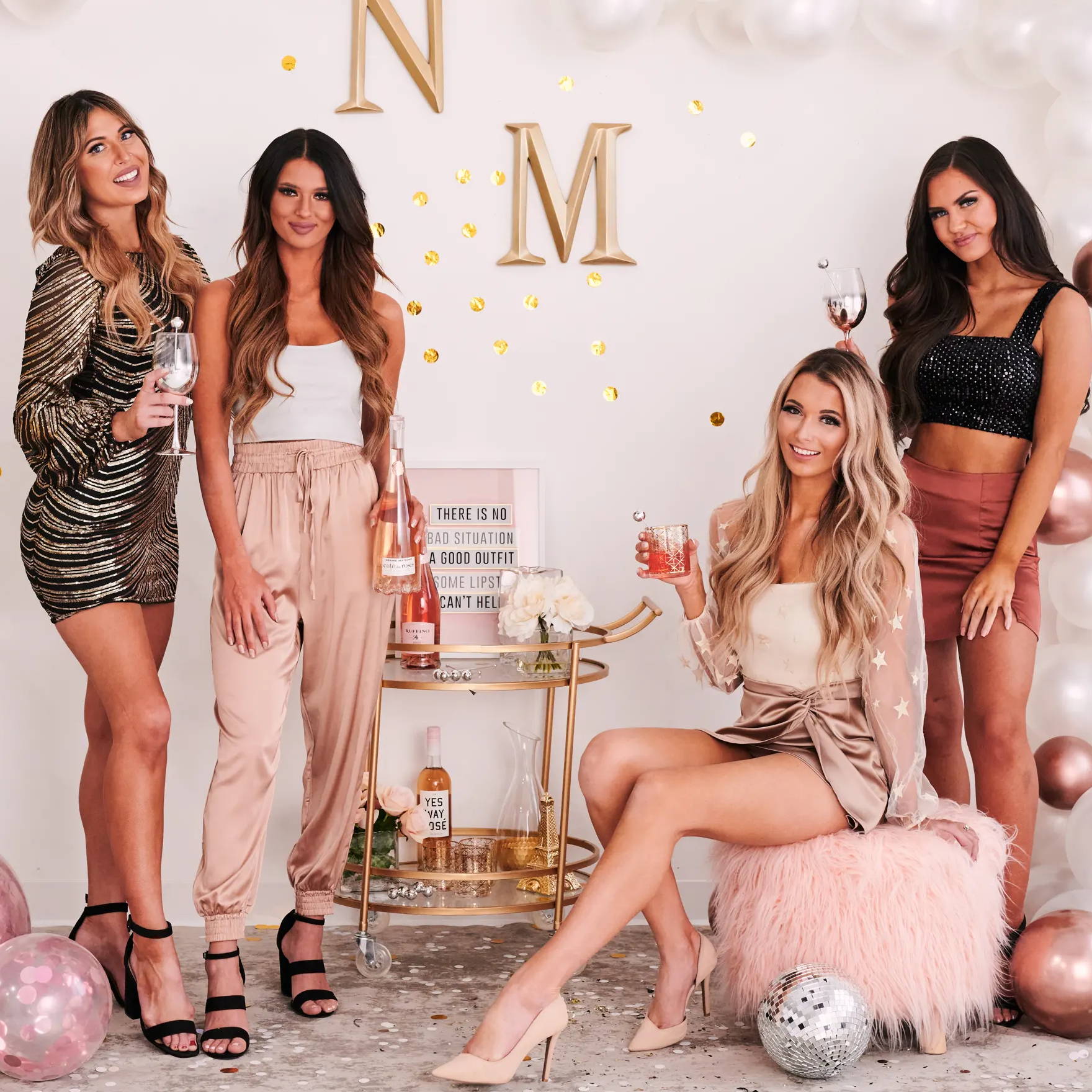 1. Stay positive    
2. Spend more time with loved ones
3. Read more
4. Drink more water
5. Do a daily act of kindness
6. Learn a new skill
7. Try something that scares you
8. Break a bad habit
9. Be more intentional with your time
10. See new places and experience new things
11. Make your house a home
12. Move more
13. Live on purpose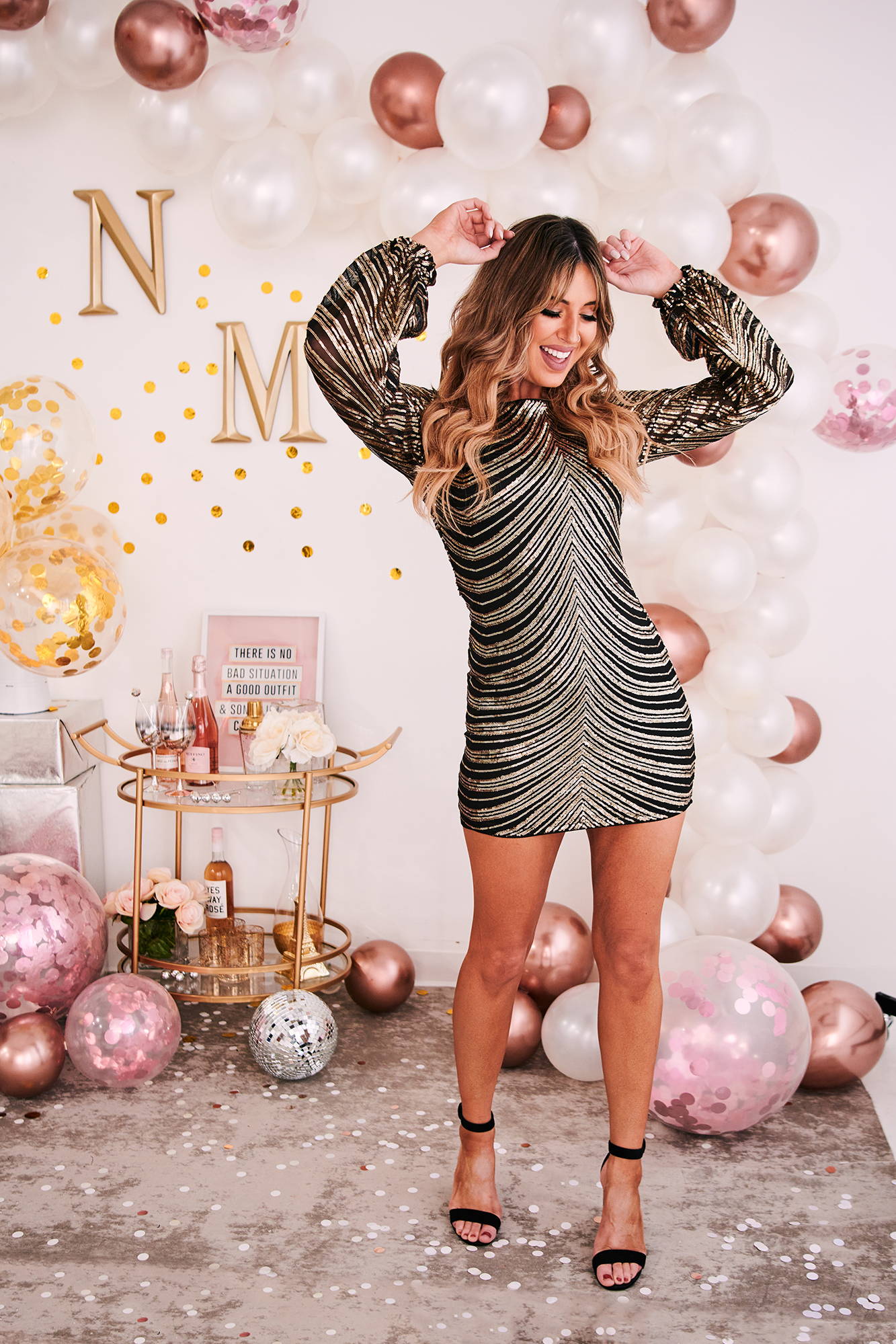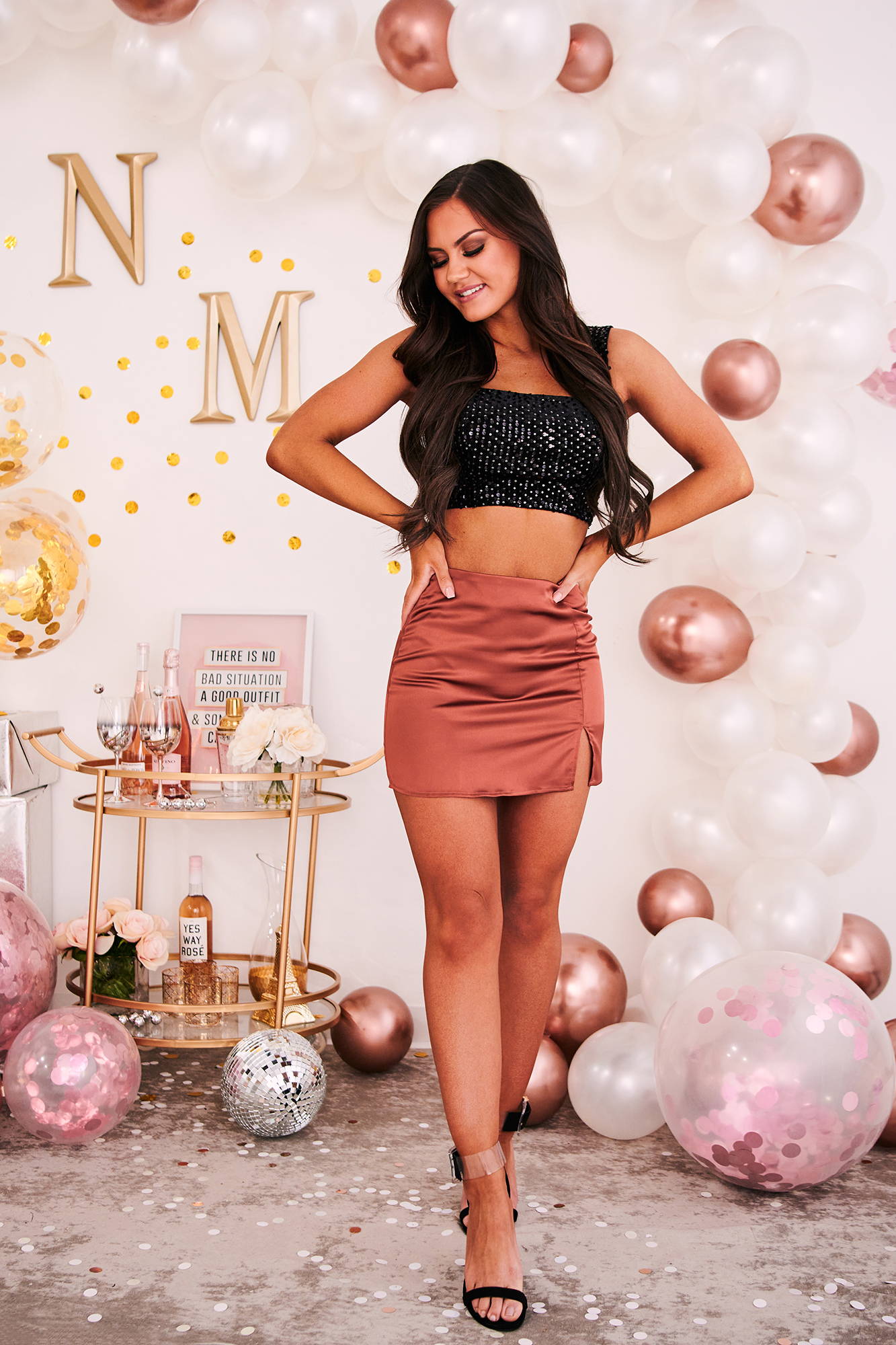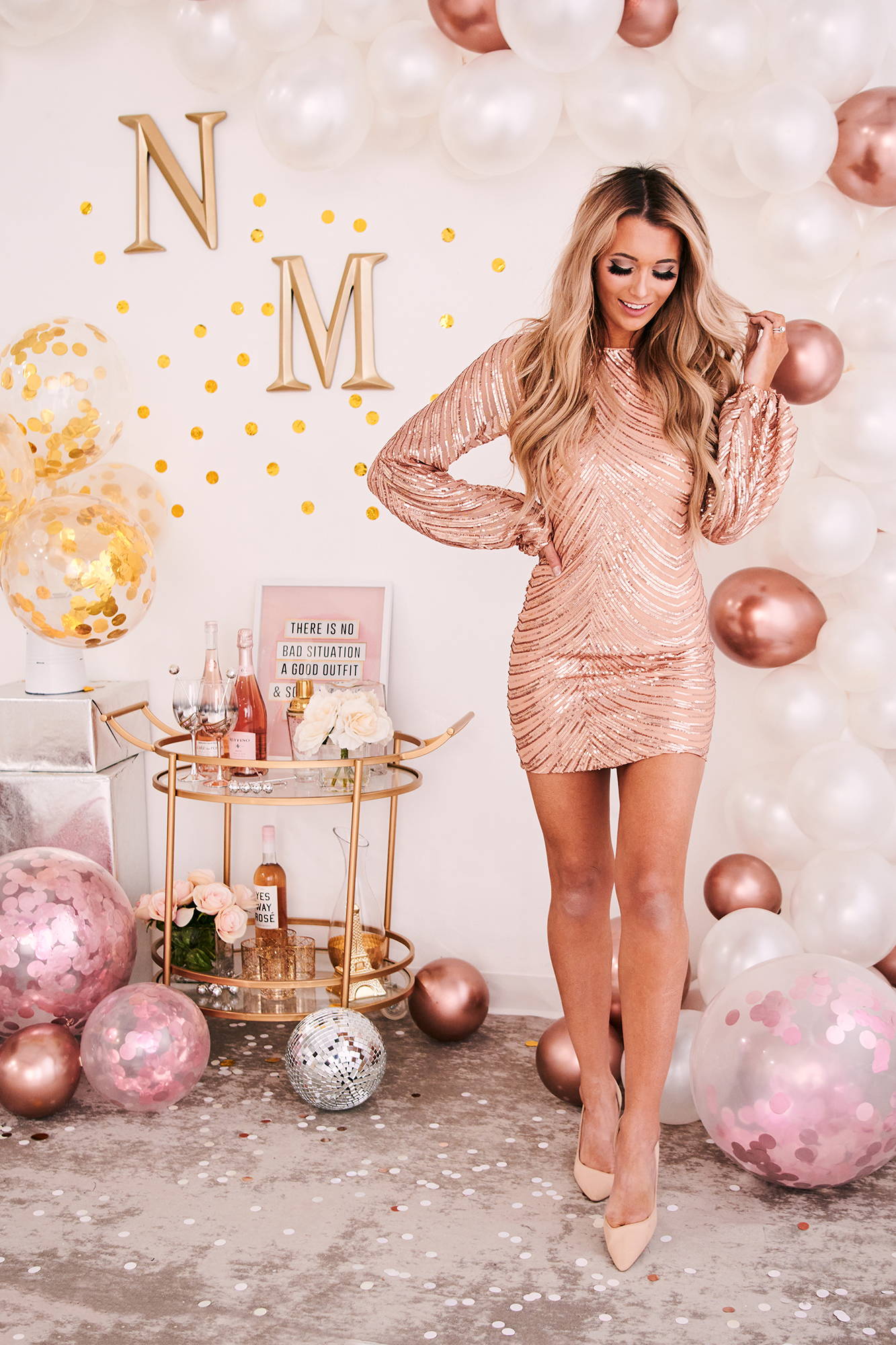 "Sparkling Caramel Apple"
Martinelli's Sparkling Cider
2 oz. Smirnoff Caramel Vodka
Ghiradelli Caramel Sauce
Drizzle caramel sauce all around inside of a glass
Add ice to glass
In a separate glass, combine Vodka and desired amount of cider and stir
Pour mix over ice filled, caramel drizzled glass
Top with caramel sauce after stirring


"Champagne Grapes"
Champagne
Grapes
Place grapes in a bowl
Cover with champagne
"Marinate" refrigerated for 12+ hours
Drain Grapes
Toss in sugar
Freeze until ready to serve
Enjoy!


"Olivye" Russian Potato Salad
1lb ham (chopped)
3 medium potatoes (boiled)
4 medium carrots (boiled)
15 oz peas drained
5 boiled eggs
5 pickles
1/3 cup green onion chopped
1/4 cup dill chopped
3/4 cup mayo
Dice and mix!

"Chocolate Peppermint White Russian"
3/4 oz. Vodka
3/4 oz. Kahlua Coffee Liquer
1/2 oz. Peppermint Schnapps
1 oz. Chocolate Syrup
1 oz. Heavy Cream or Half & Half
Fill cocktail glass with ice and add ingredients
Stir with a spoon
Garnish with peppermint candy


"Kentucky Mule"
2 oz. Bourbon
1/2 oz. Freshly squeezed lime juice
Ginger beer, to top
Garnish with mint sprig
Mix Bourbon and lime juice
Pour over ice
Top with Ginger beer
Enjoy!


"Sausage Stuffed Sweet Mini Peppers"
1 lb. Sweet mini peppers
8 oz. Pork sausage
2 Garlic cloves minced
8 oz. Softened cream cheese
1/4 tsp. Crushed red pepper flakes
Black pepper
1 tbsp. Fresh sliced chives
Shredded parmesan cheese
Cut peppers in half lengthwise
Cook sausage in pan, breaking up into small pieces
Mix remaining ingredients, adding sausage last
Spoon, mix into peppers
Bake for 10-12 min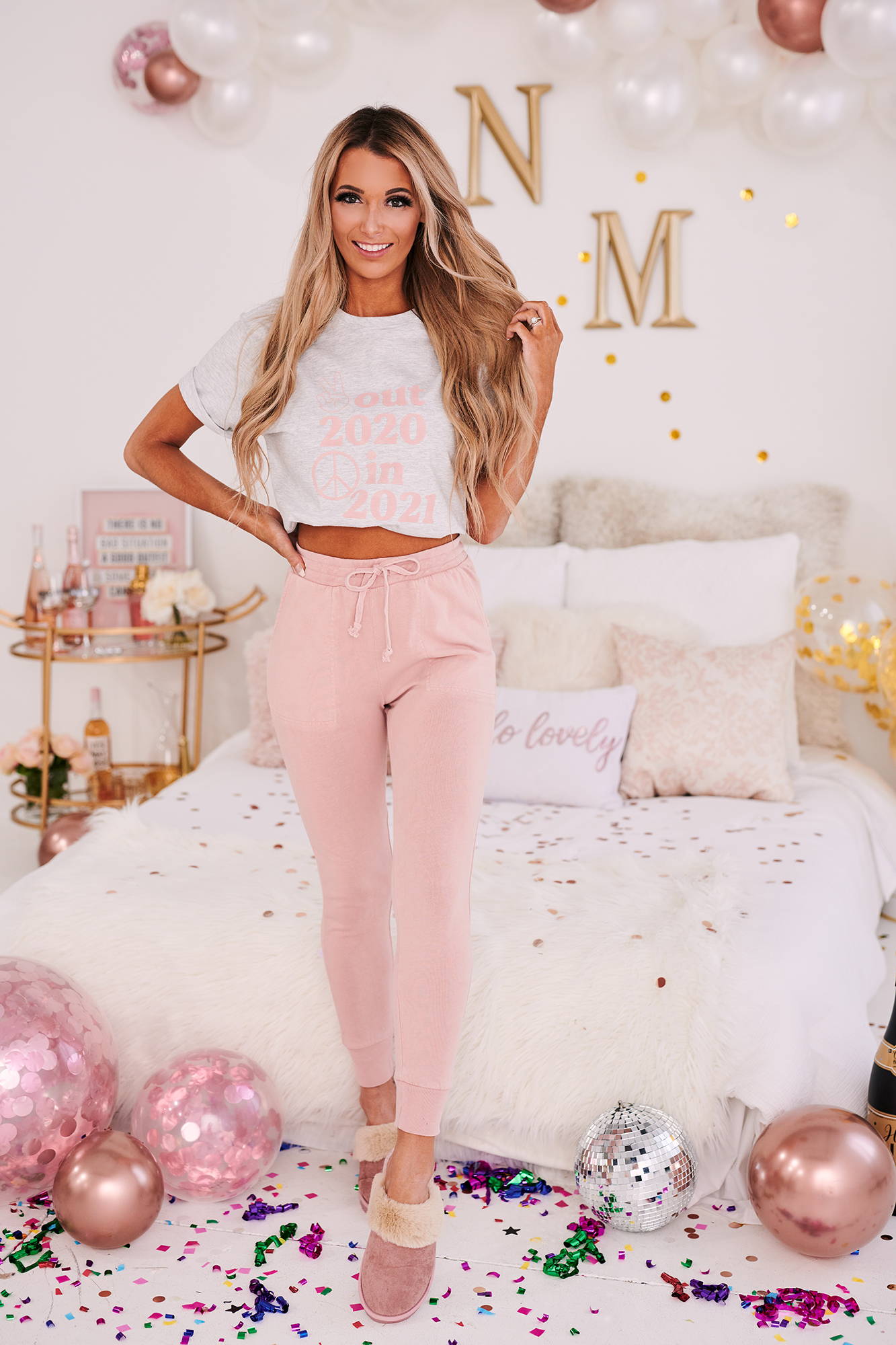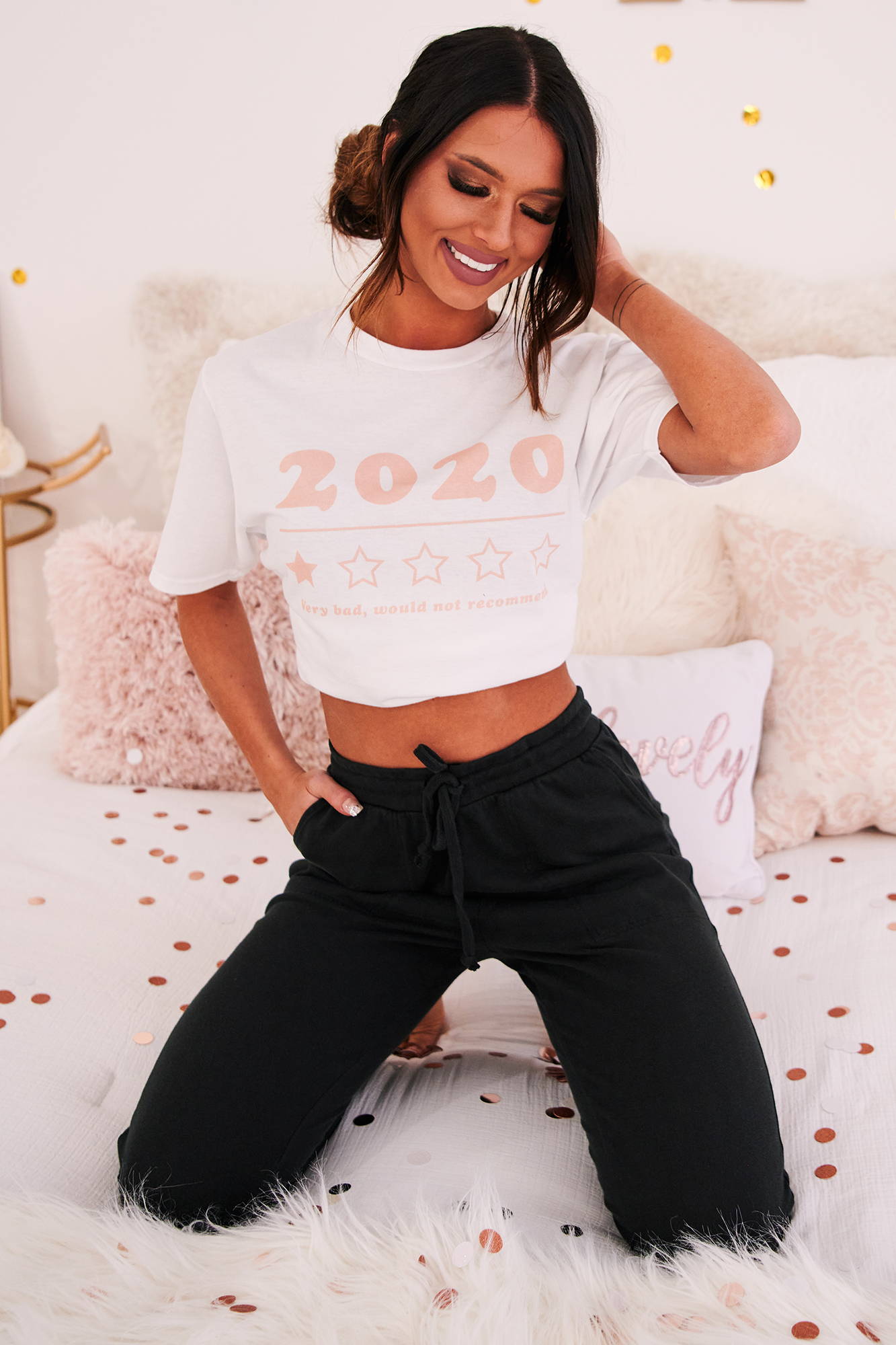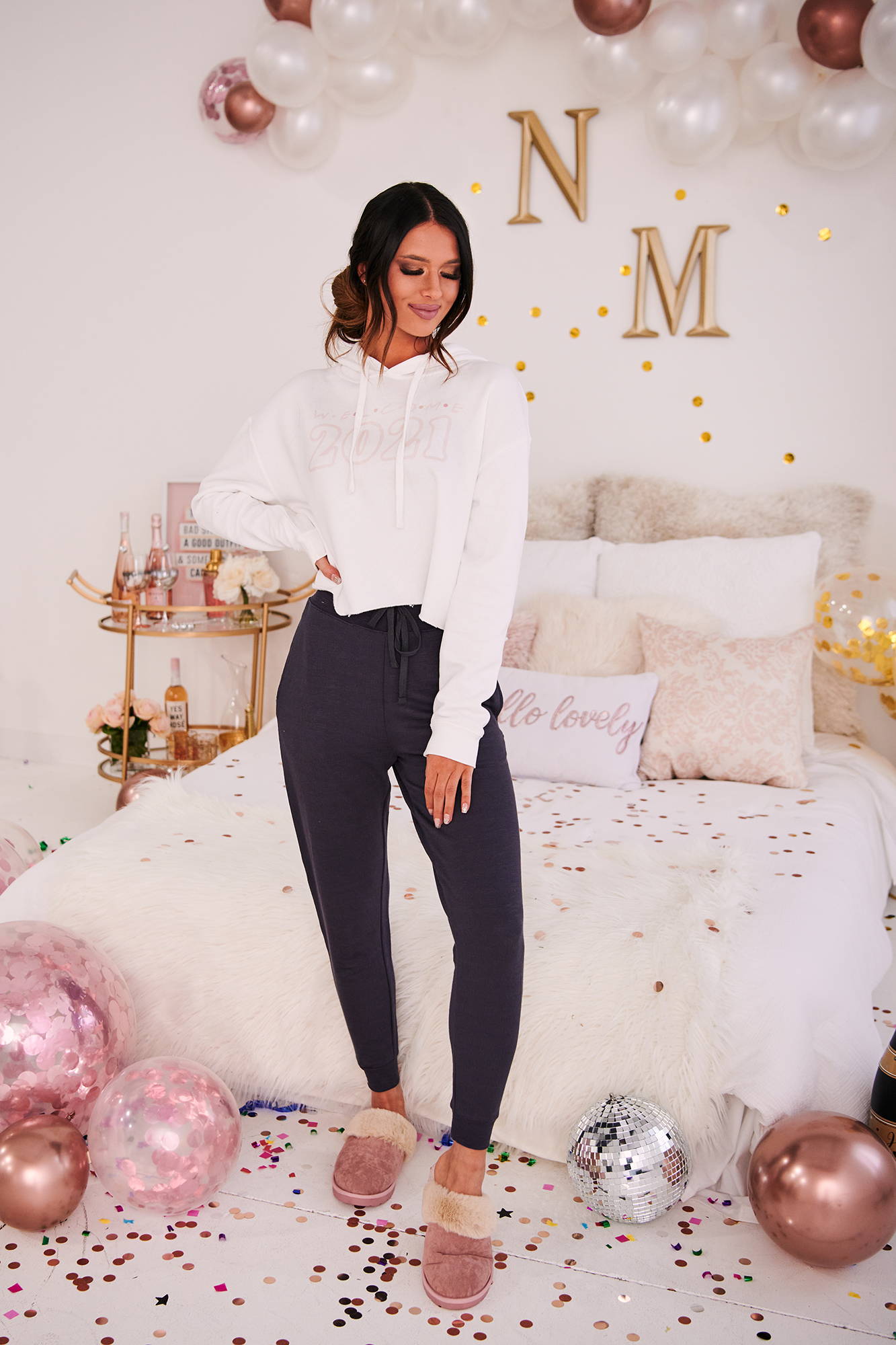 1. Drink Bingo
2. Photo Booth
3. Heads up
4. NYE Balloon Clock
5. 2020 Tunes
6. Truth or Dare
7. Karaoke
8. Dress up or down, DIY a glitzy set, and take cute pictures
9. Movie Marathon
10. Face Masks
12.Murder Mystery
13.Trivia
14. Card games (humanity, oh hell)