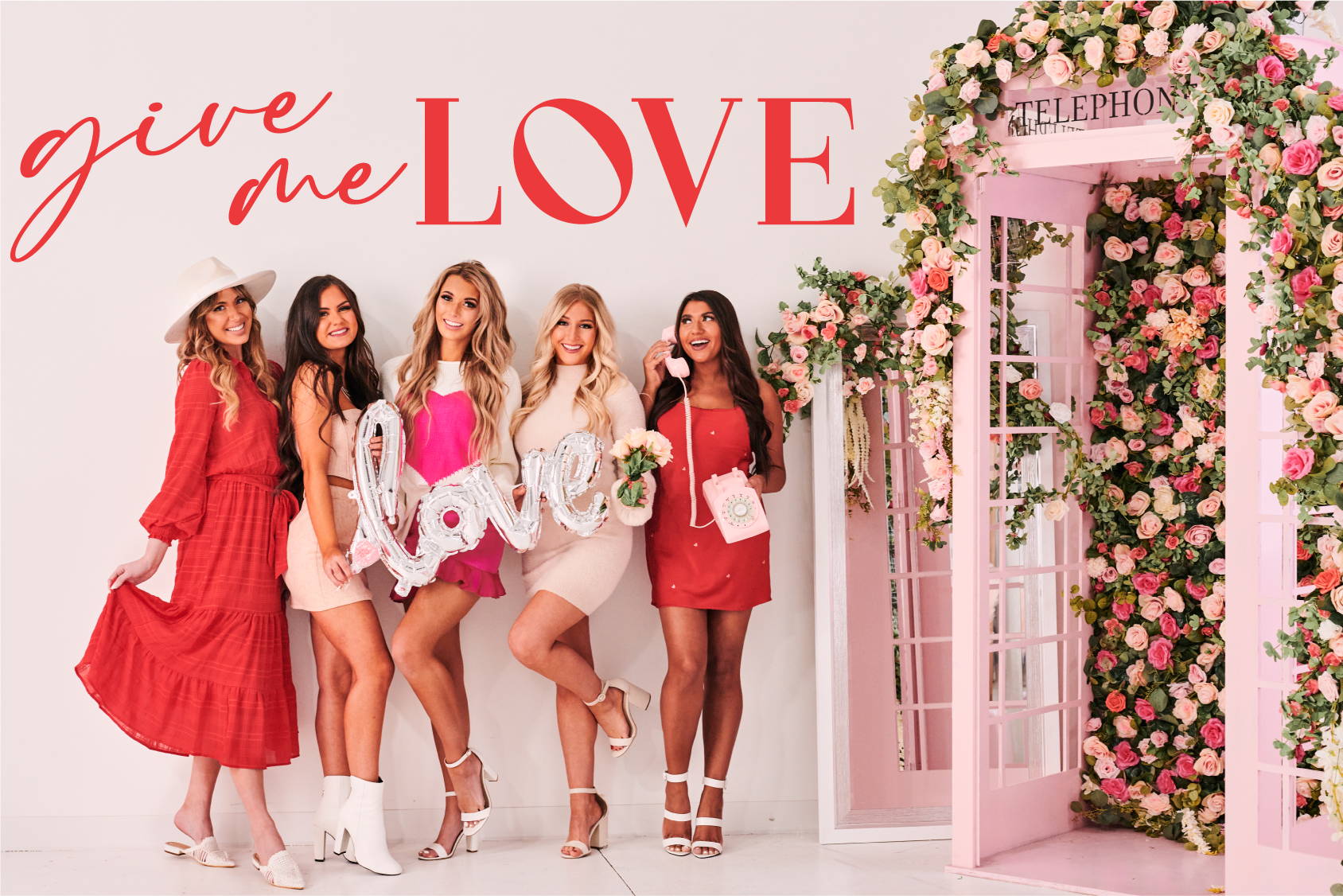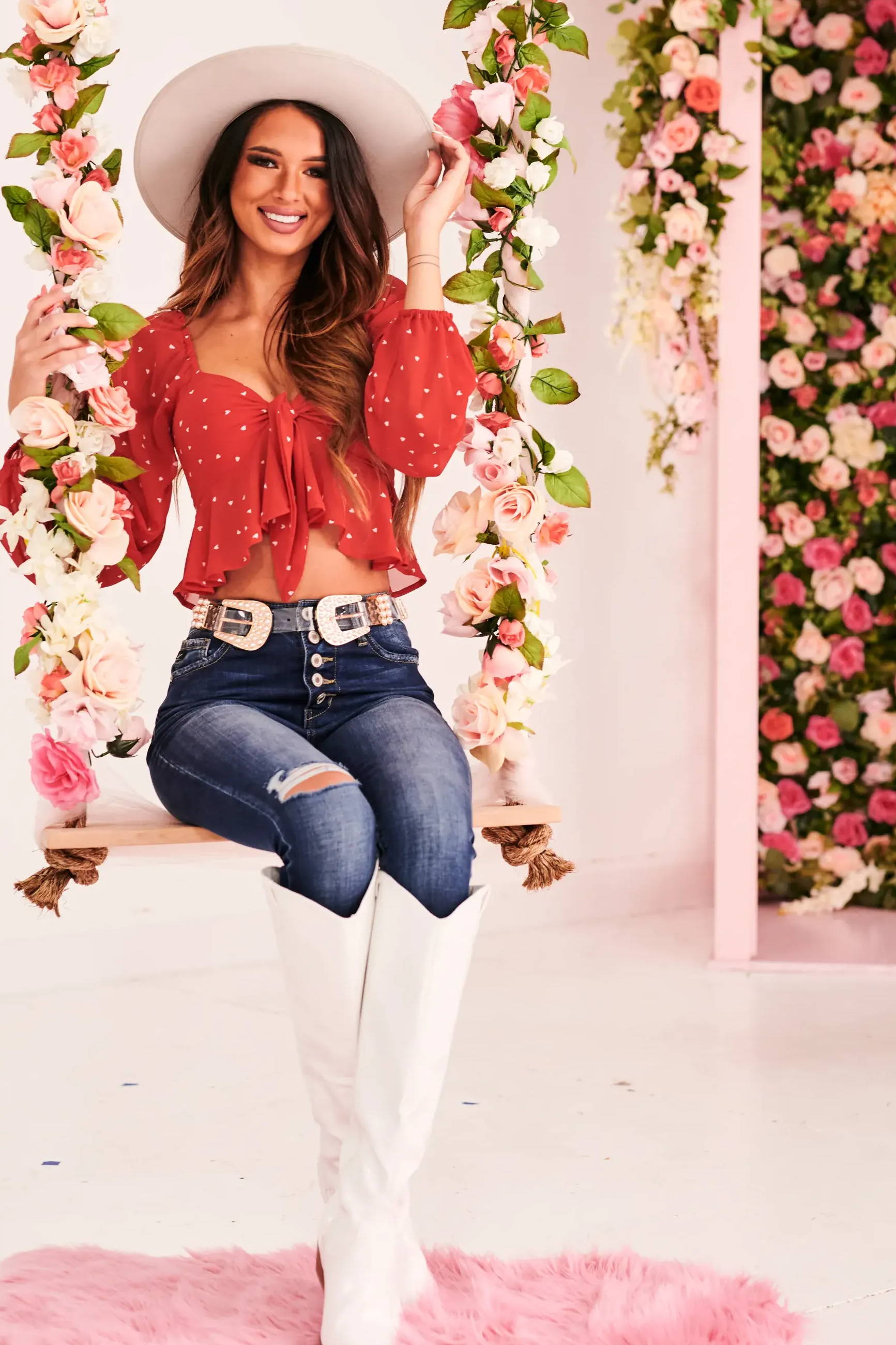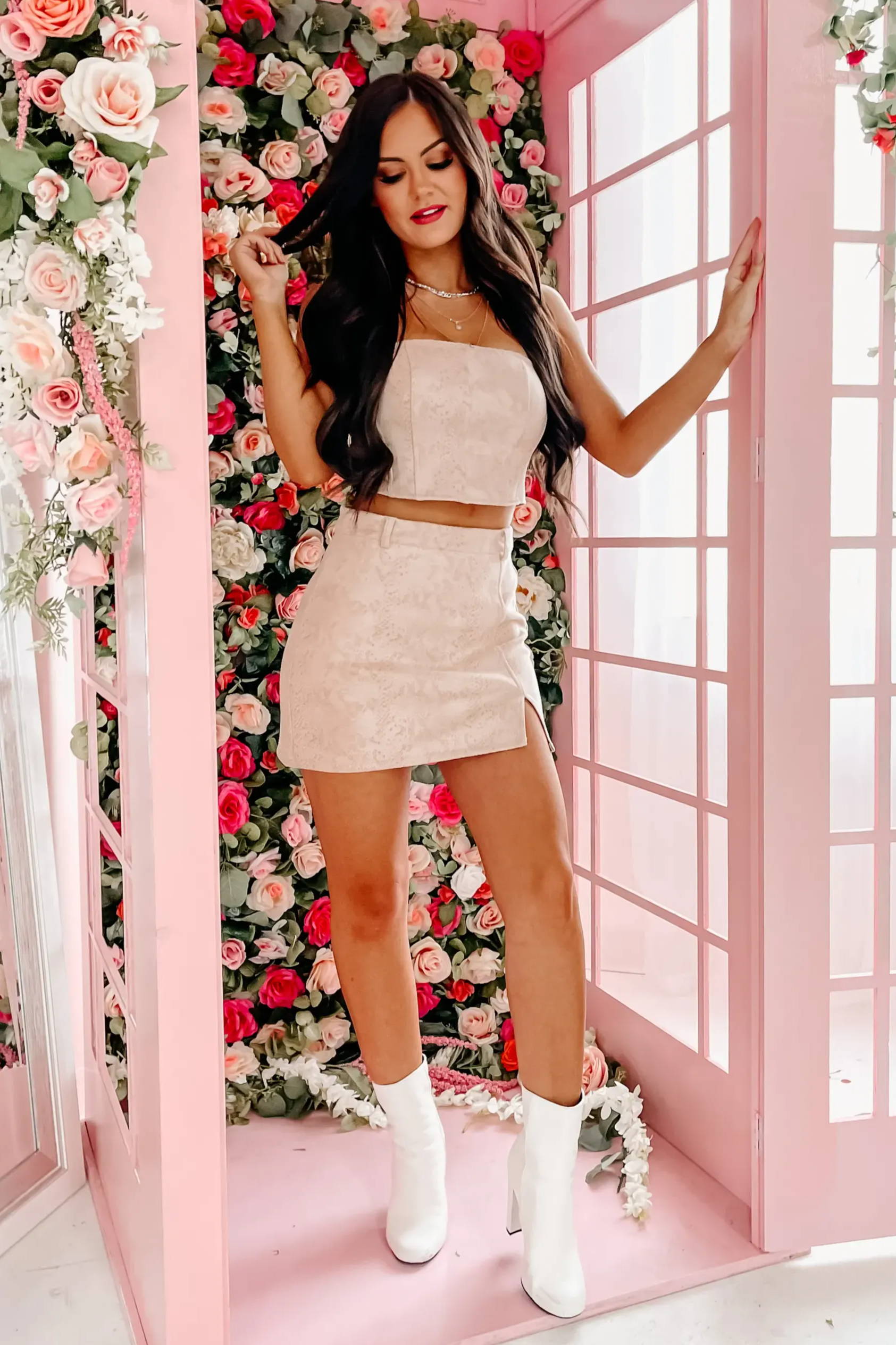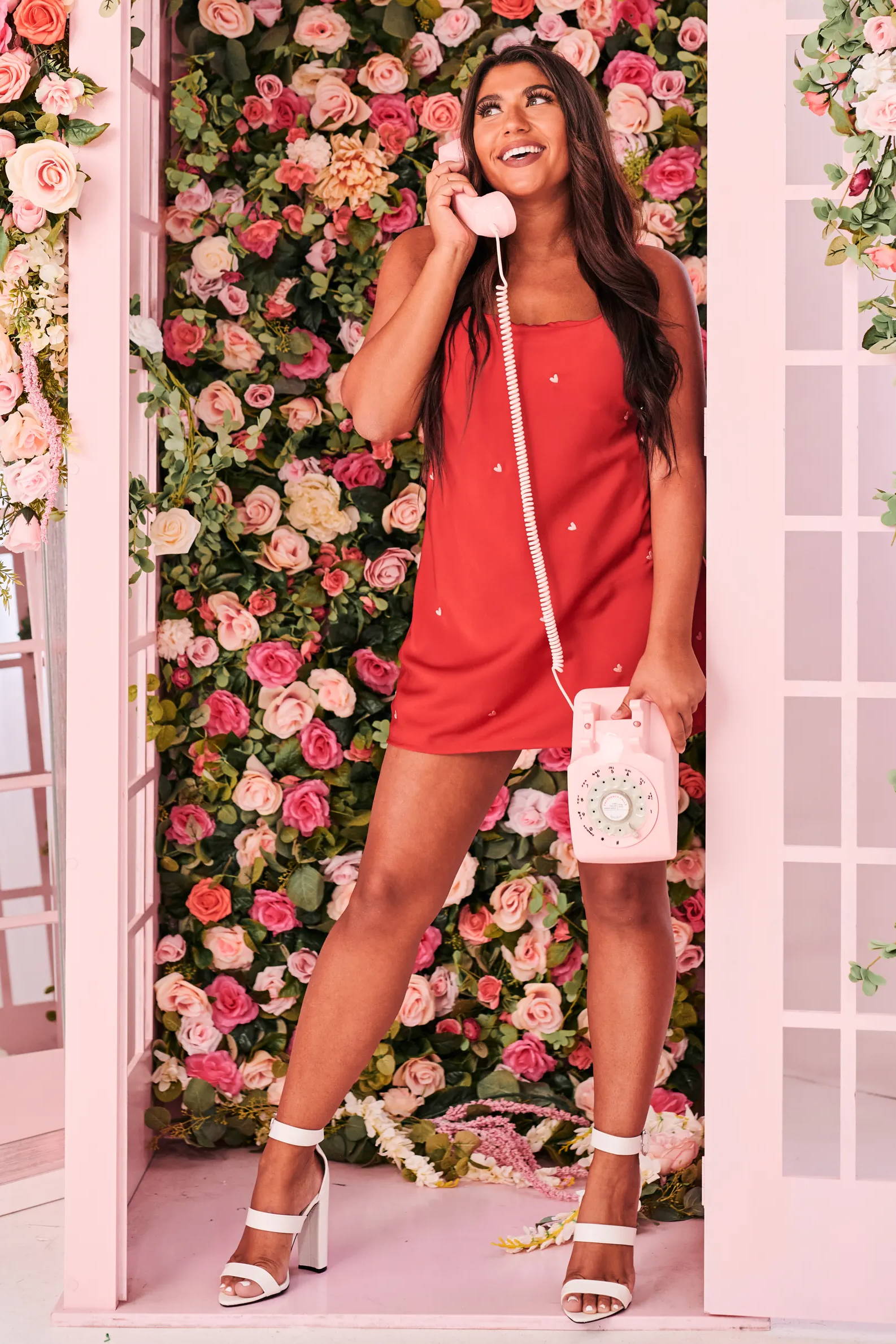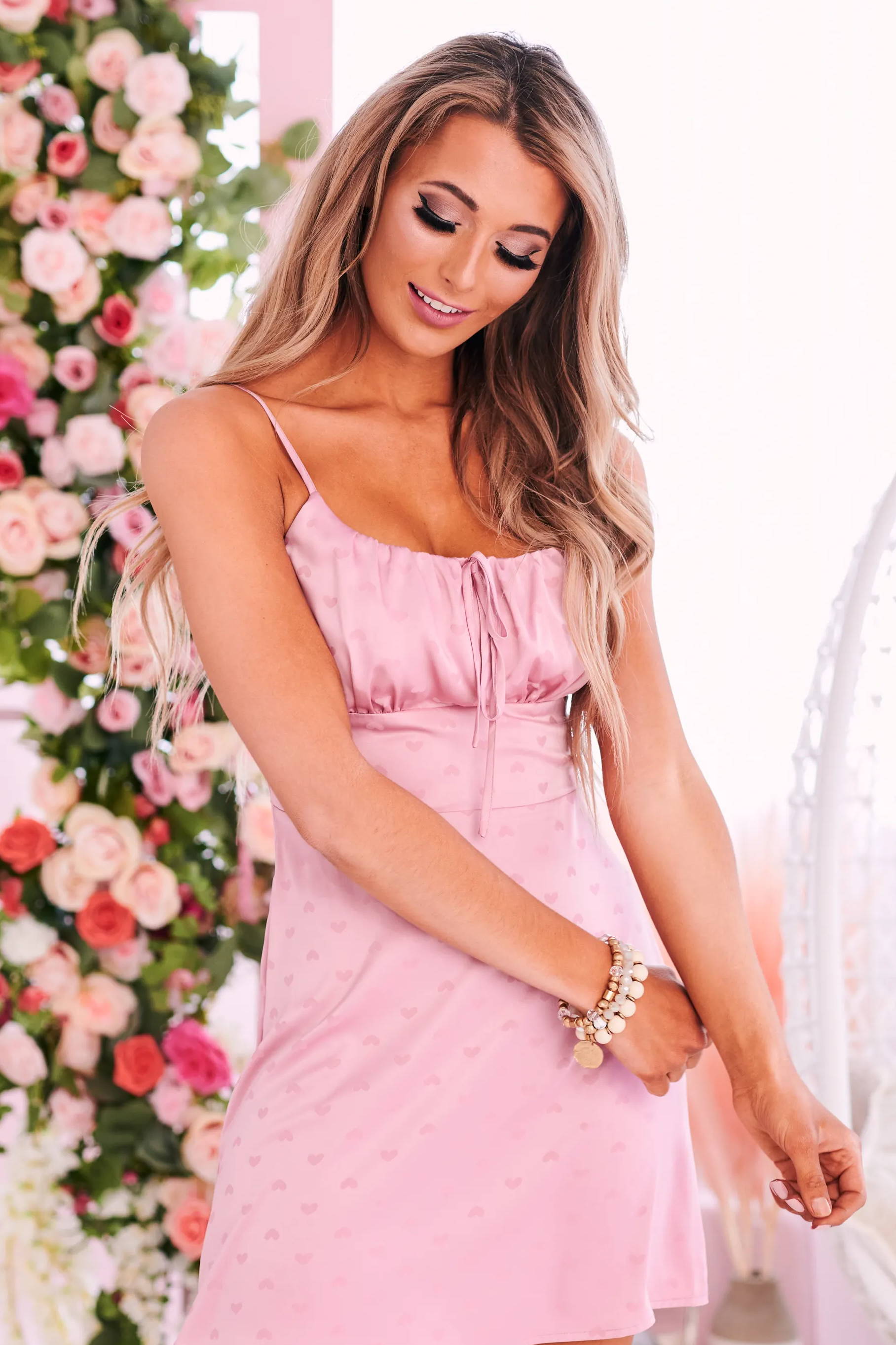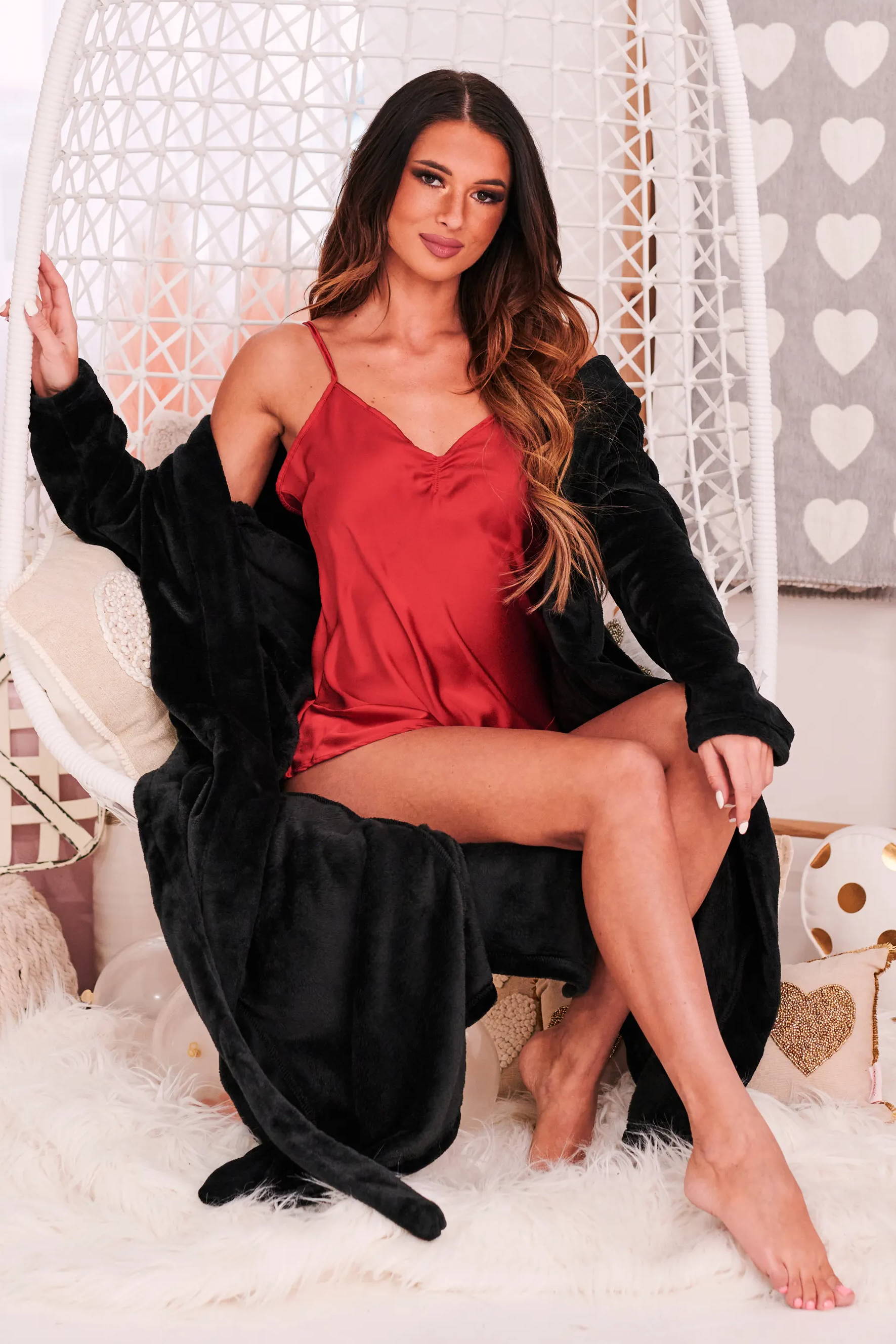 SLOW DANCE TO YOUR FAVORITE SONGS
COOK A ROMANTIC MEAL
HAVE A PICNIC, INSIDE OR OUTSIDE
PLAN A THEME NIGHT
BREAKFAST IN BED
PLAY GAMES
HAVE A CRAFT NIGHT
BAKE TREATS TOGETHER
WALK DOWN MEMORY LANE
SET UP A PHOTO BOOTH FOR CUTE PICS
WINE/CHOCOLATE/CHEESE TASTING
ROMANTIC MOVIE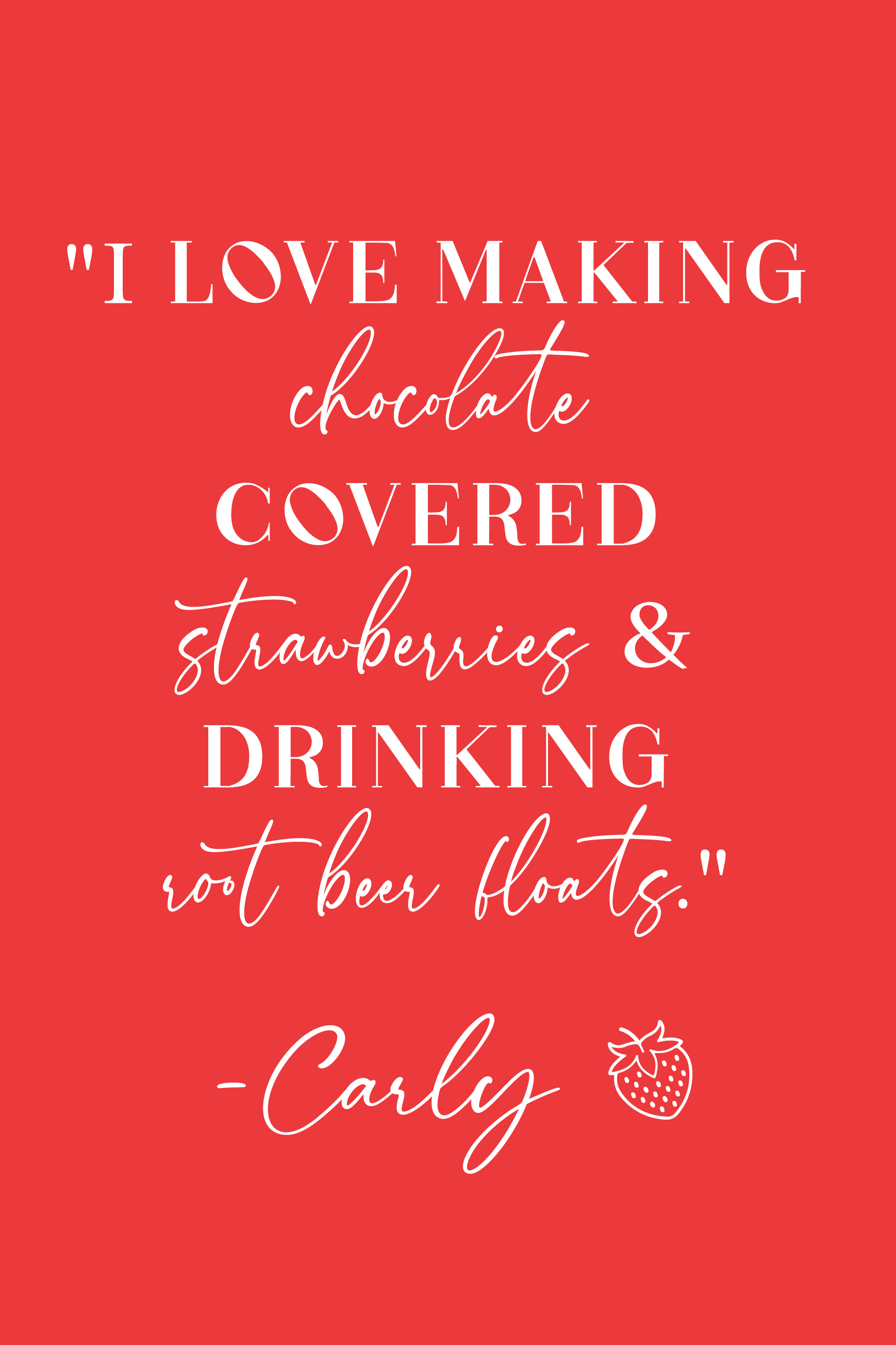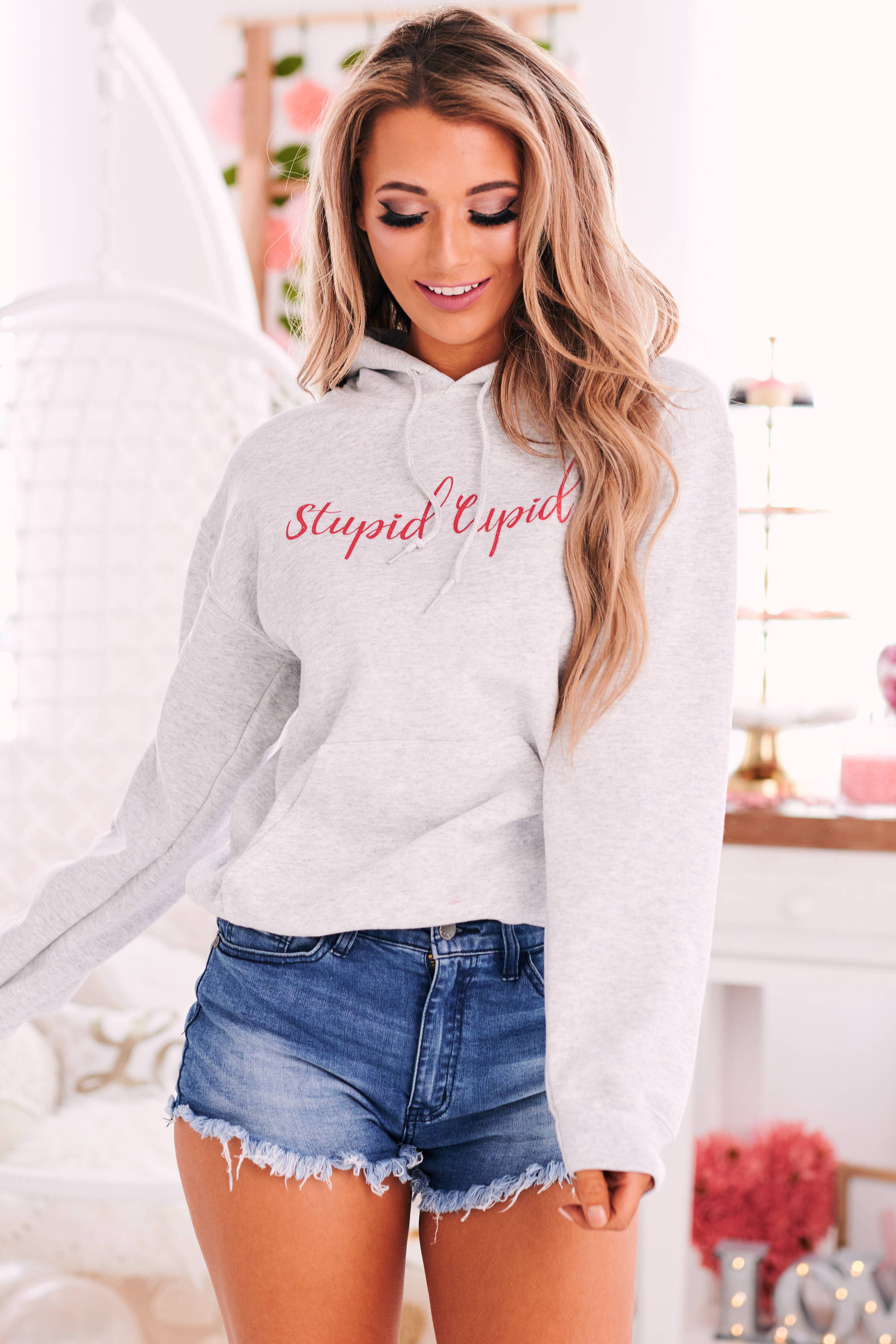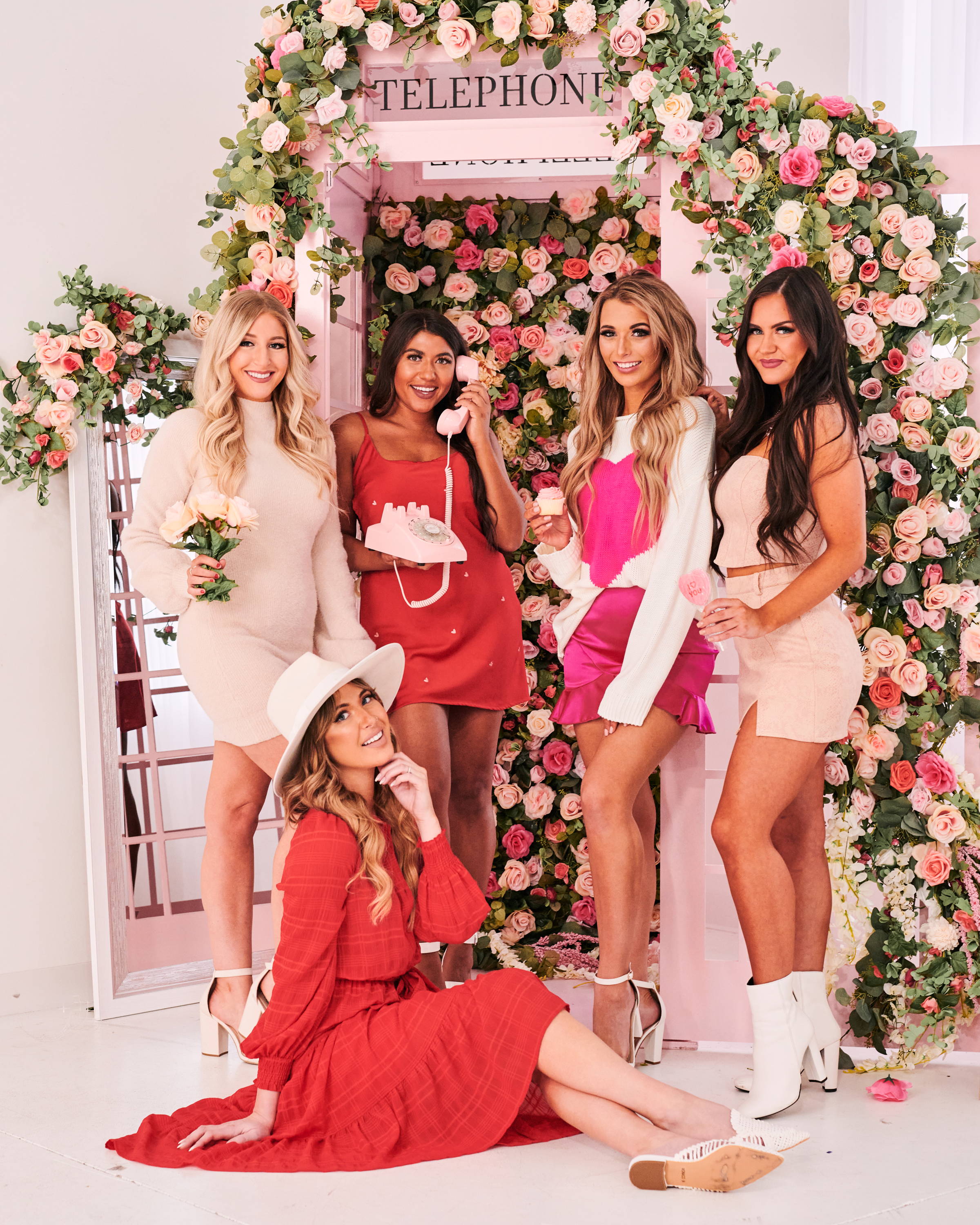 HERE IS A LIST OF SOME OF TATUM'S FAVORITE SONGS FOR VALENTINE'S DAY! THIS IS THE PERFECT PLAYLIST FOR "SINGLE AWARENESS DAY" OR IF YOU ARE SPENDING IT WITH YOUR BAE. LISTEN TO THIS LOVE THEME PLAYLIST FOR THE SWEETEST VALENTINE'S NIGHT. YOU CAN ALSO CLICK THE TAB UNDER THE LIST FOR A LINK TO OUR NANAMACS VALENTINES SPOTIFY PLAYLIST!

YOUR SONG - ELTON JOHN
I WILL ALWAYS LOVE YOU - DOLLY PARTON
MY HEART WILL GO ON - CELINE DION
L.O.V.E. - MICHAEL BUBLE
TIME AFTER TIME - CYNDI LAUPER
CRAZY IN LOVE - BEYONCE
ME AND MY GIRLS - SELENA GOMEZ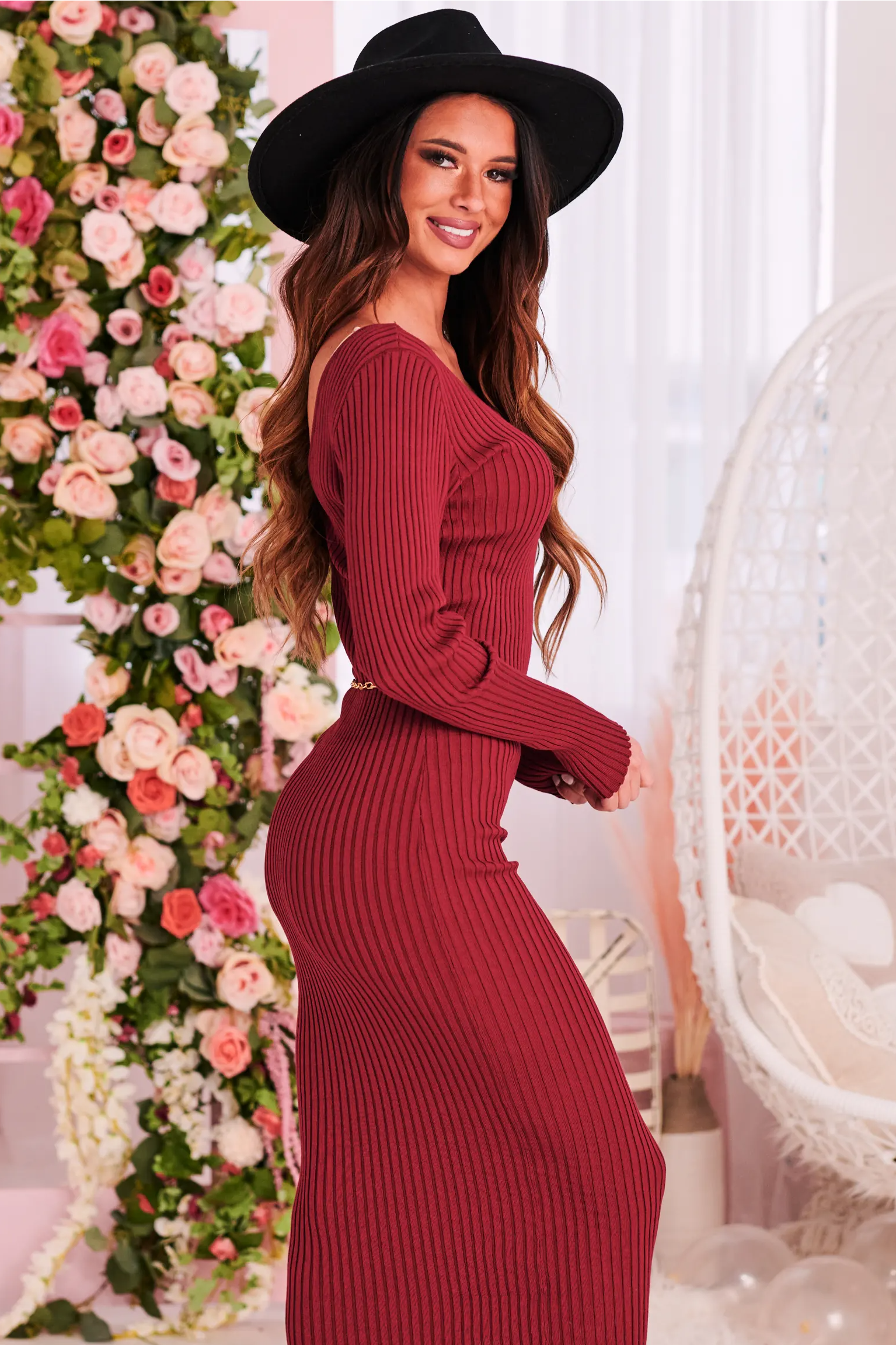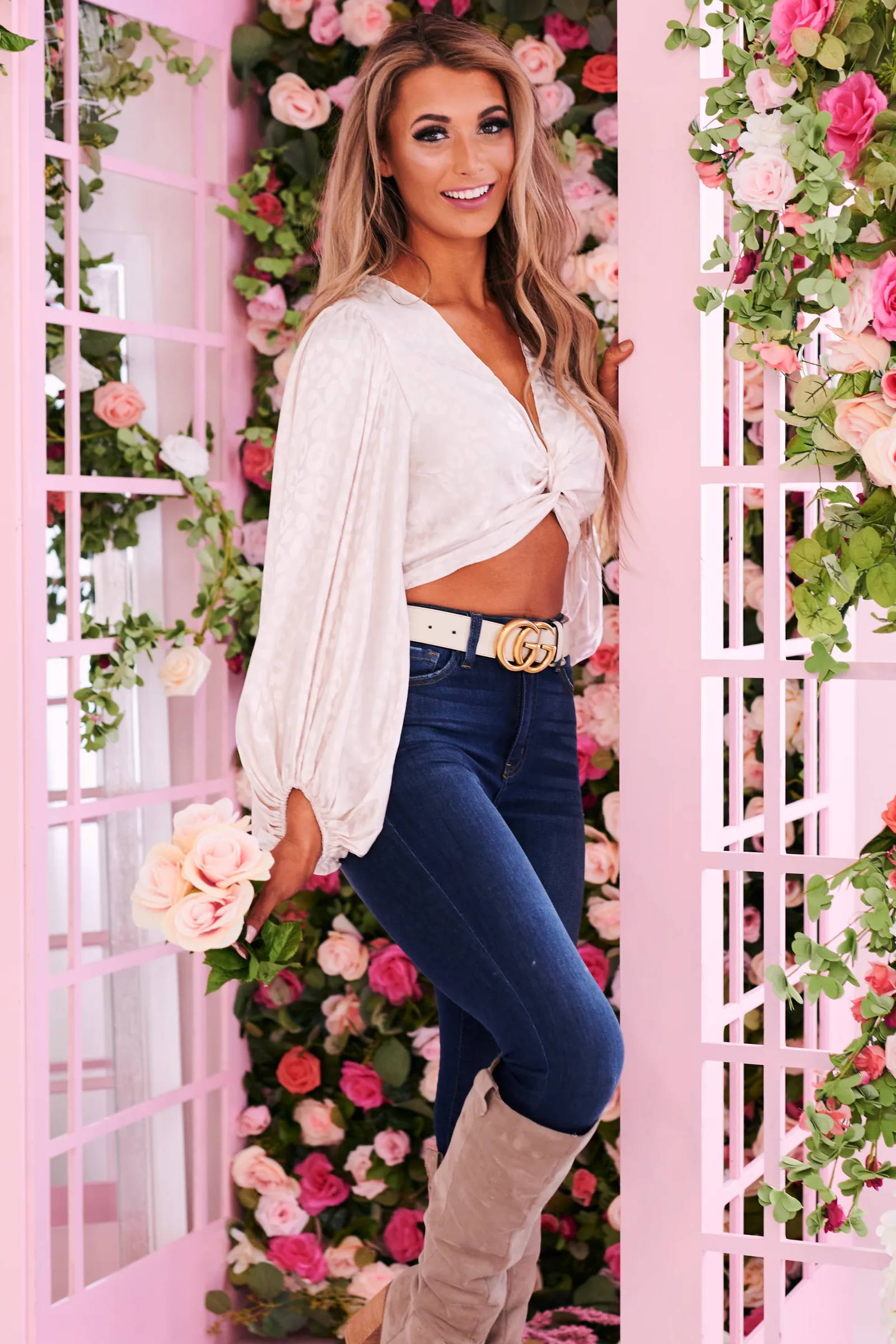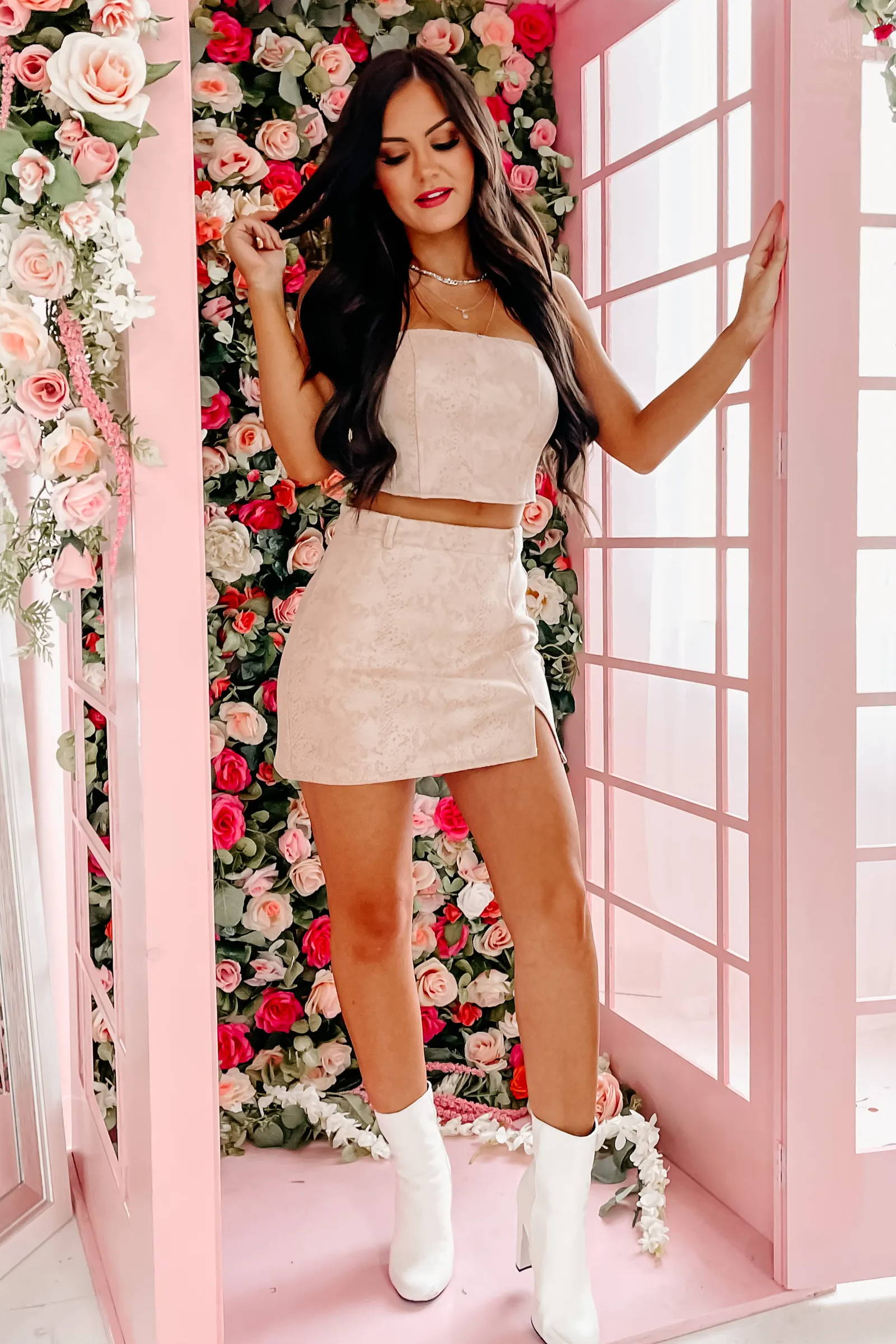 SELF-CARE NIGHTS ARE MY FAVORITE WAY TO RELAX! TO KICK OFF THE NIGHT, I START OFF BY POURING A DELICIOUS GLASS OF TRULY! THE TROPICAL FLAVORS ARE MY FAVORITE. I'LL THEN PUT ON MY FAVORITE HAIR MASK AND WRAP MY HAIR IN A MICROFIBER TOWL TO LET IT SET. WILE THIS SETS, I USE MY FAVORITE FACE MASK AND PREPARE A BUBBLE ATH. I LIKE TO ADD LAVENDER EPSOM SALT WITH MY BUBBLES FOR EXTRA COMFORT. AFTER I SOAK IN ALL THE RELAXATION, I WILL EXFOLIATE AND RINSE OFF THE MASKS. ONCE I AM SQUEKY CLEAN I PUT ON MY FAVORITE LOTION, COMFY COZY CLOTHES, AND CURL UP IN BED WITH MY FAVORITE VALENTINE'S DAY SNACKS AND A CUTE MOVIE! THERE IS NOTHING BETTER THAN TREATING YOURSELF TO A SELF-CARE NIGHT!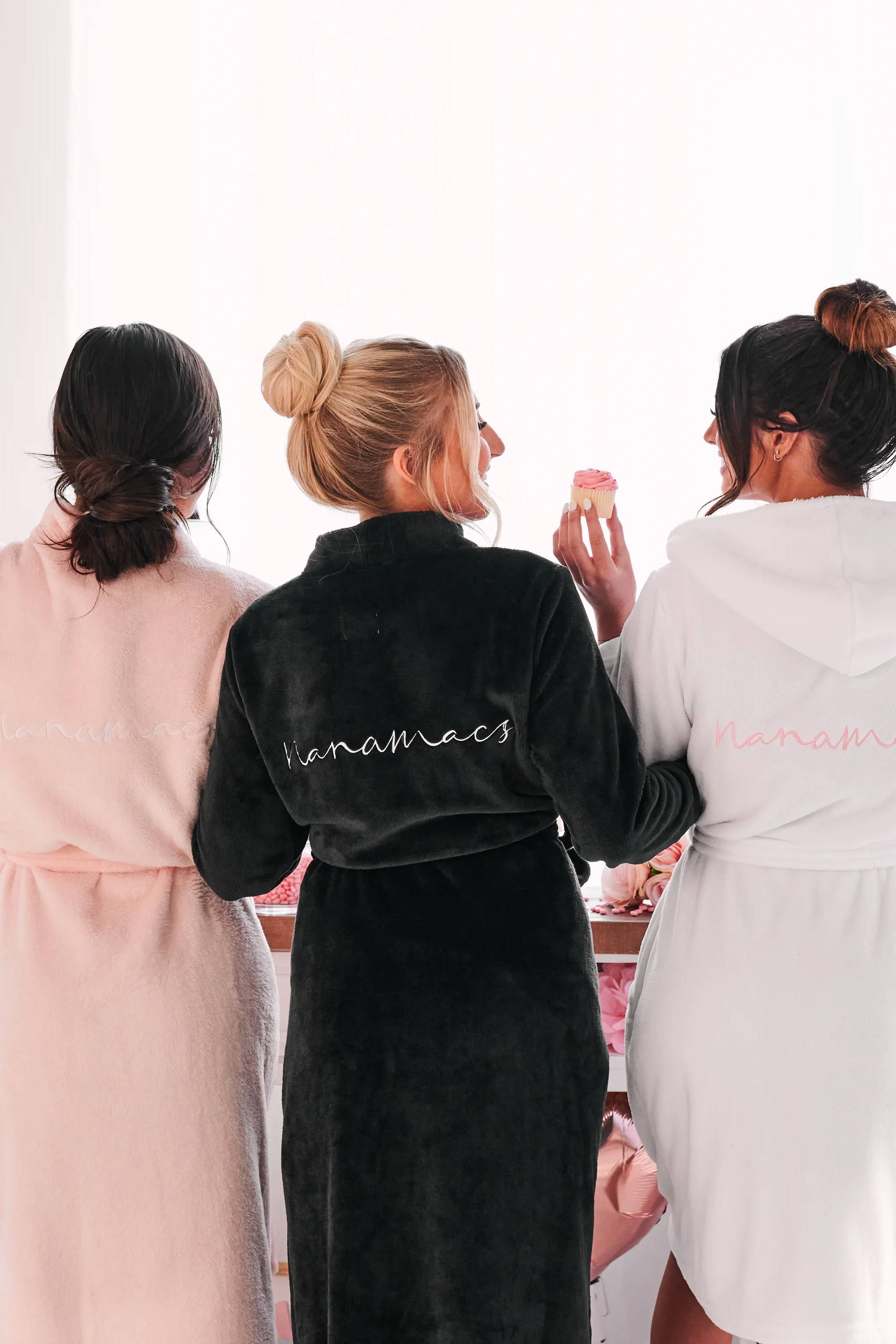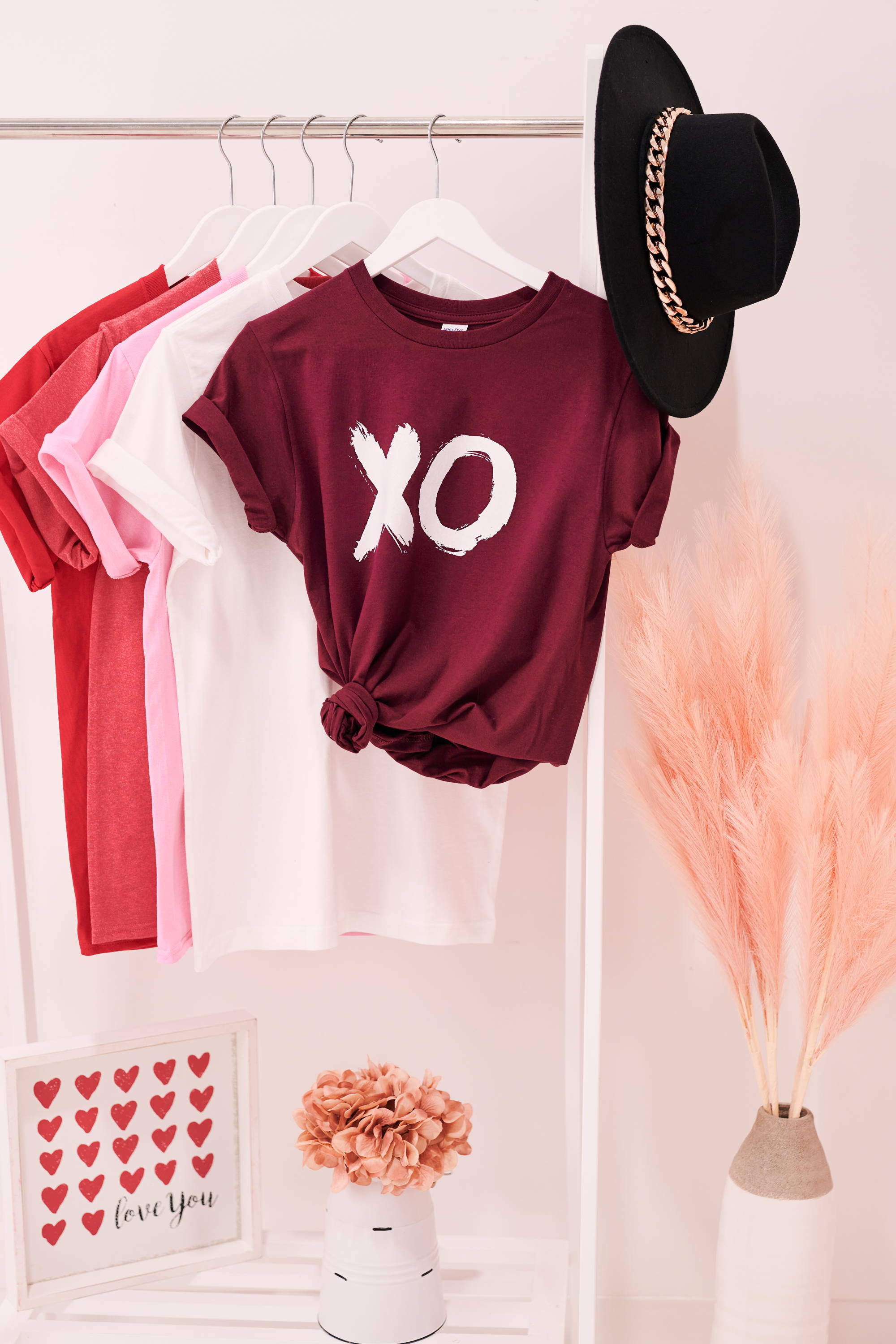 STAYING IN FOR VALENTINE'S DAY AND DON'T WANT TO GET DRESSED UP? OUR NANAMAC'S GRAPHIC TEES ARE THE CUTEST! MATCH WITH YOUR SWEET VALENTINE, WHETHER ITS YOUR MINI-ME OR SIGNIFICANT OTHER WITH A FUN TEE. WE LOVE THAT EVEN THOUGH THESE GRAPHIC TEES ARE VALENTINE'S THEMED YOU CAN WEAR THEM YEAR ROUND. WEAR THEM WITH A CUTE DENIM SKIRT AND JACKET WITH HEELED BOOTIES FOR A FUN EDGY LOOK. PAIRING A GRAPHIC TEE WITH A DENIM JACKET AND BOHO HAT IS ALSO A FUN WAY TO WEAR THEM AS WELL!

Please allow up to 10 business days for printing prior to shipping processing times. If you have multiple items in your order, this item may/will ship separately and you will receive an updated tracking number.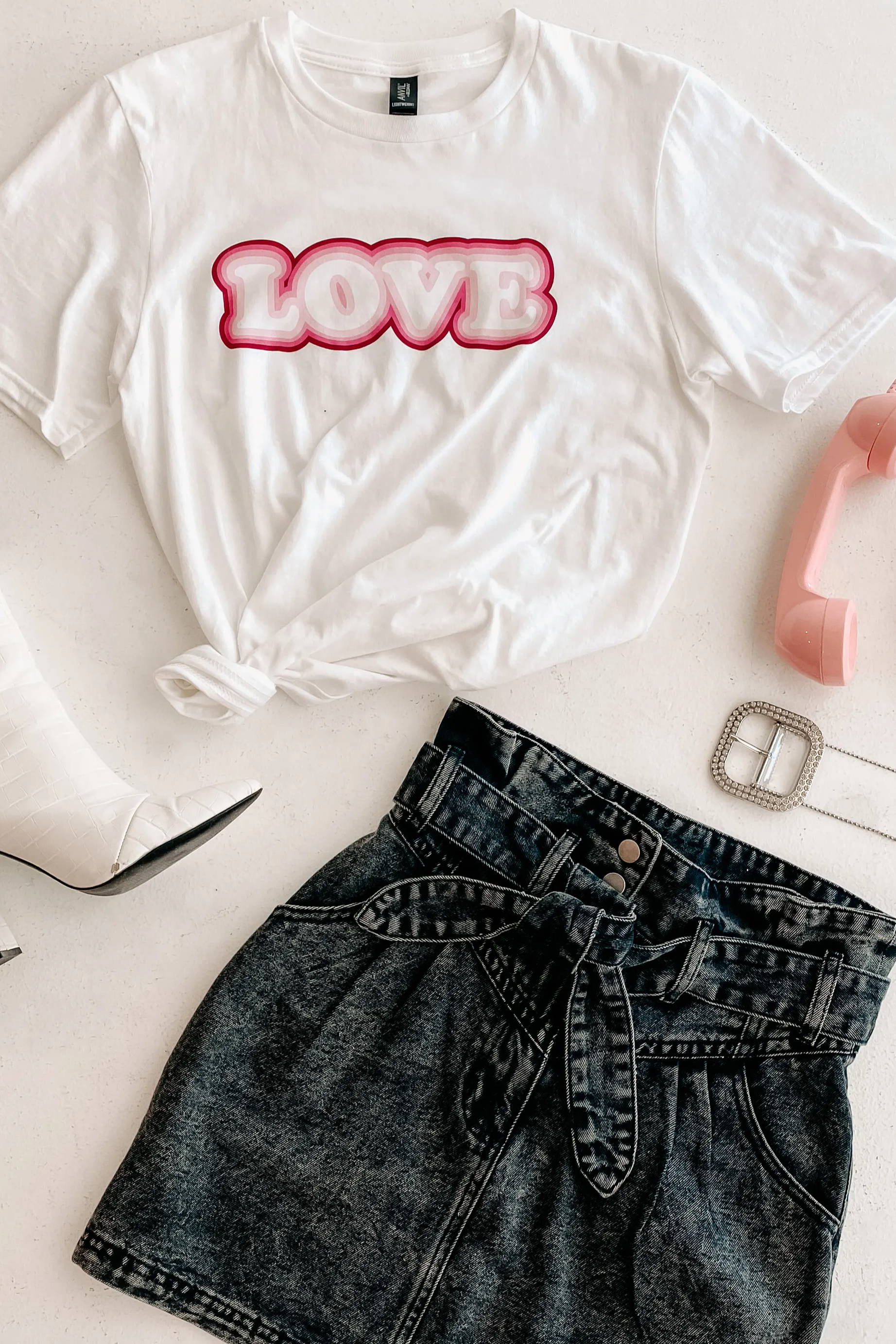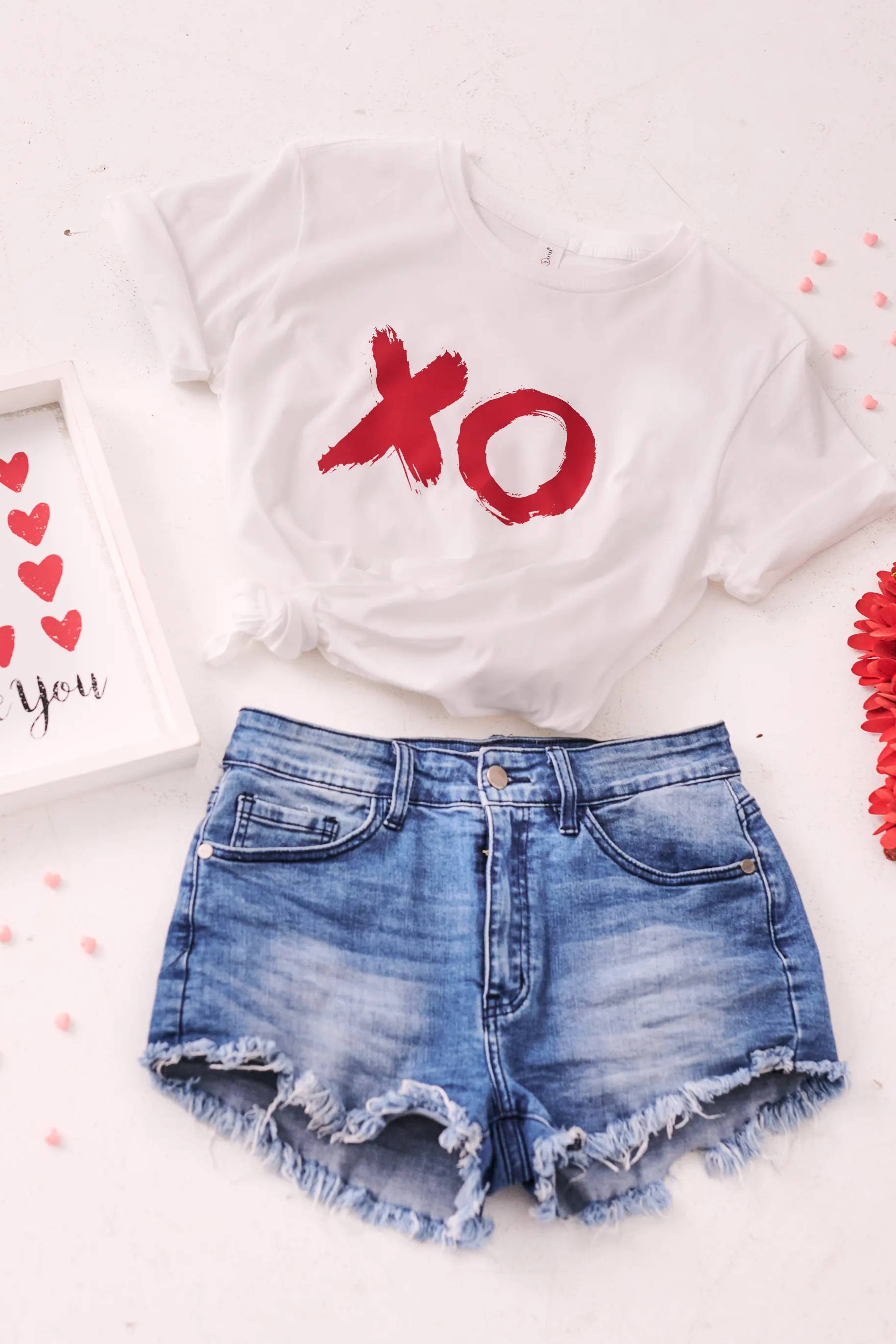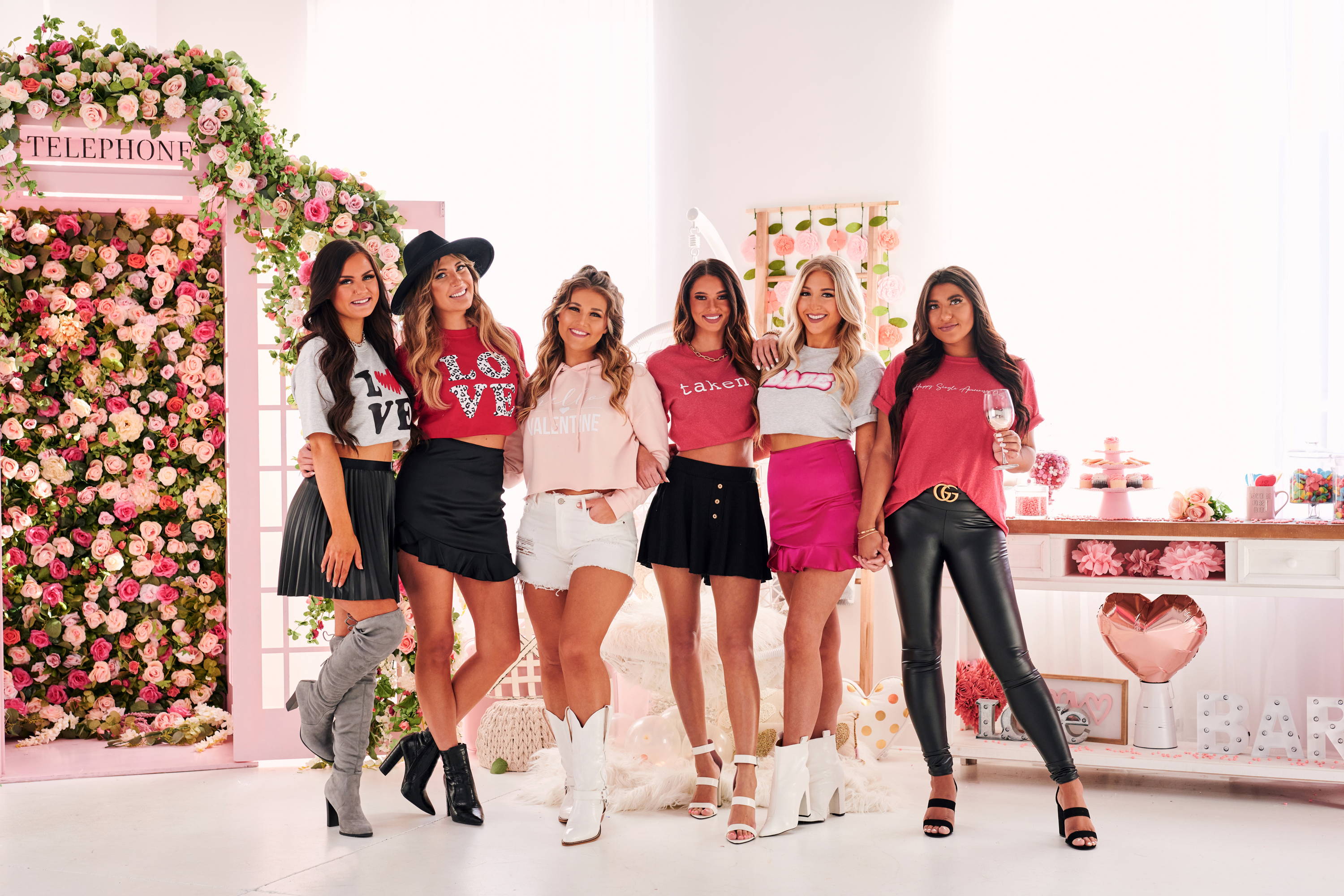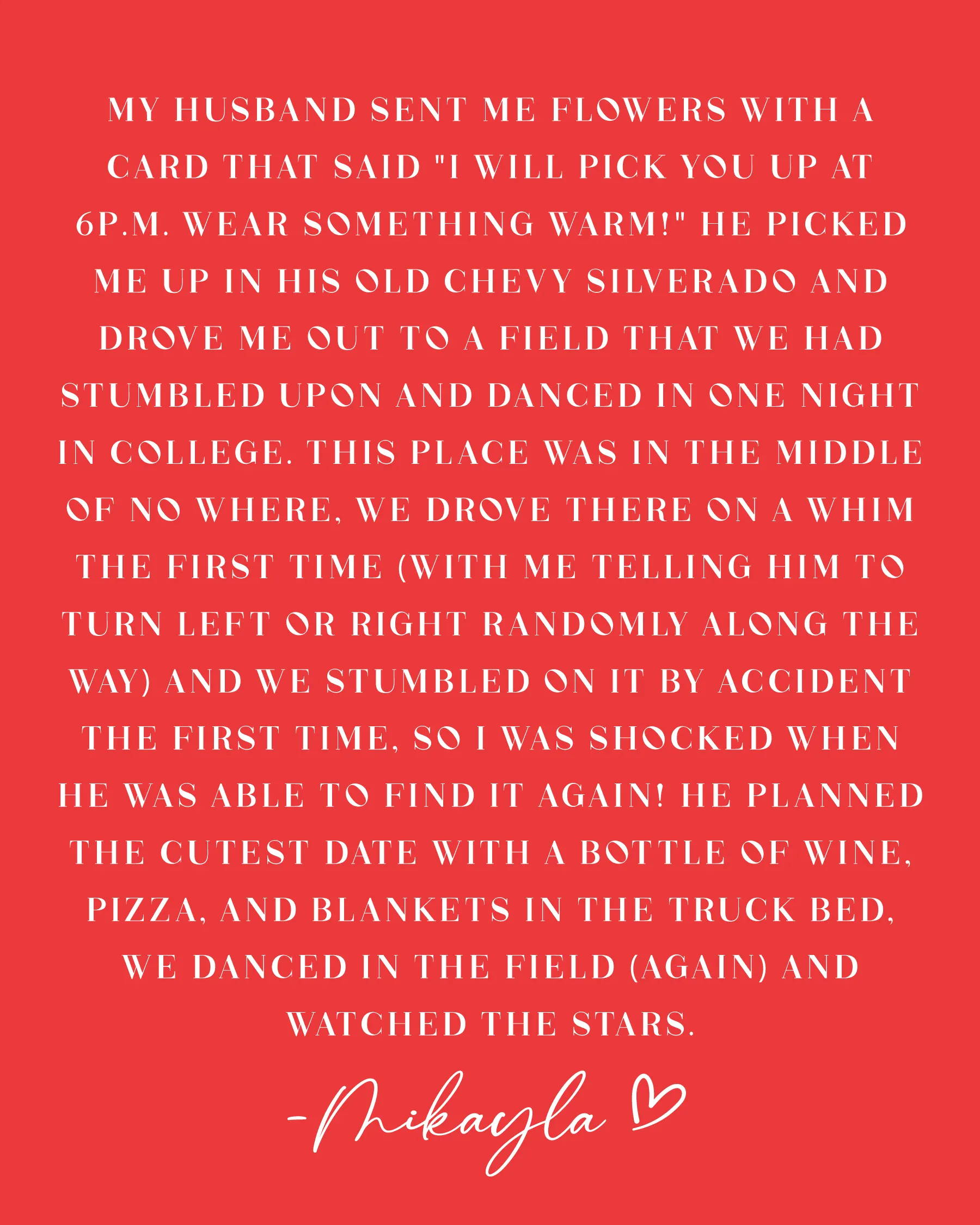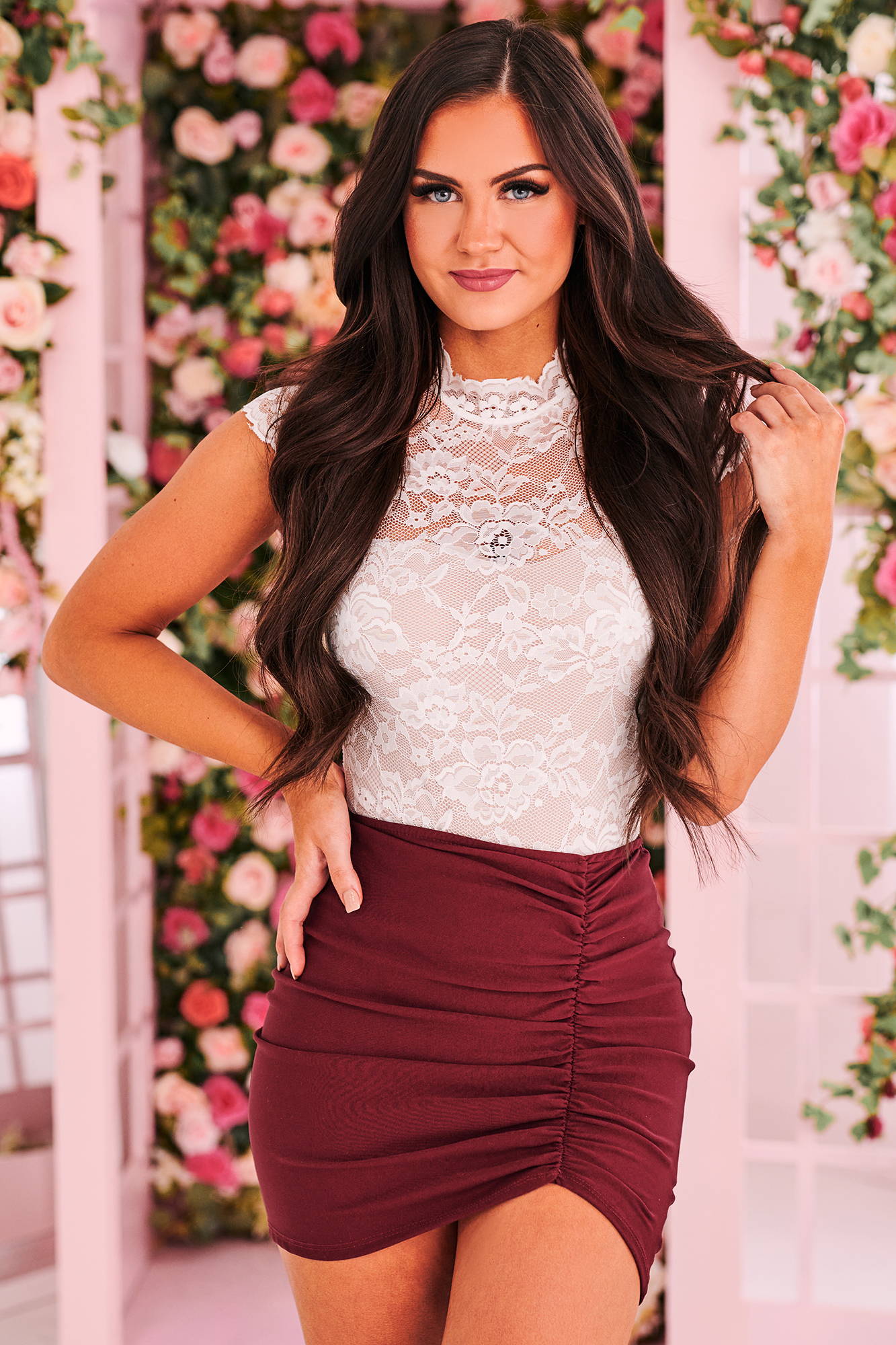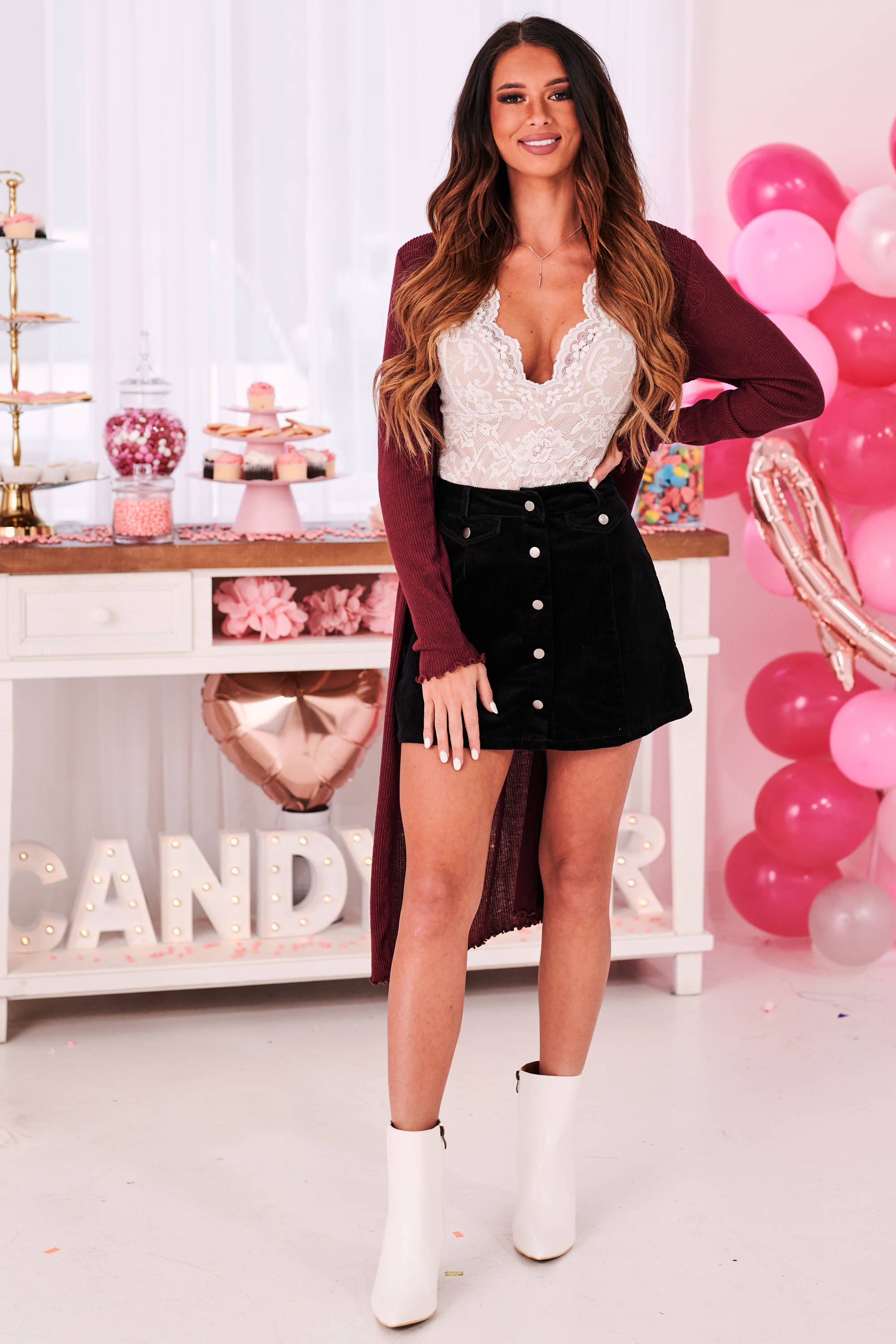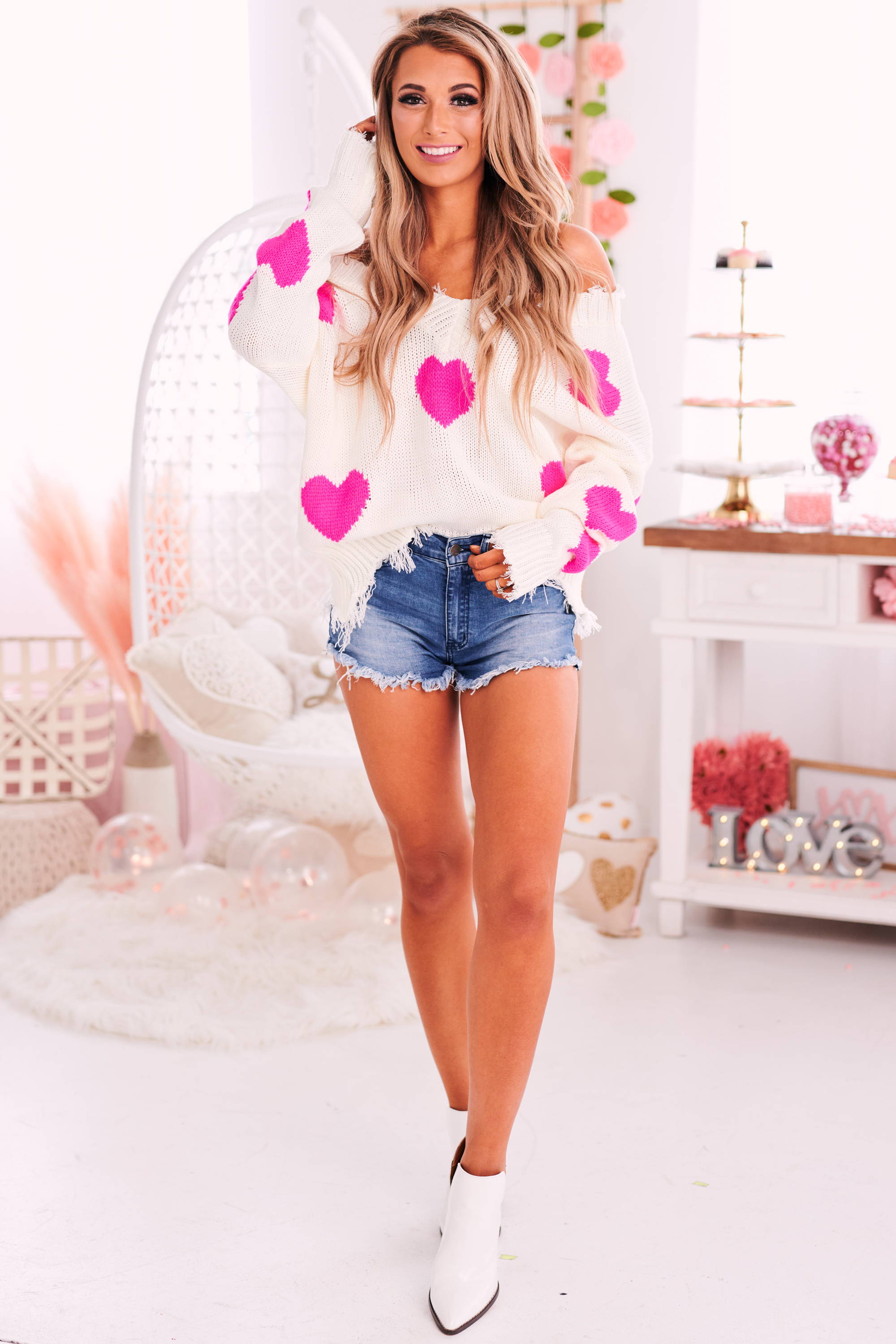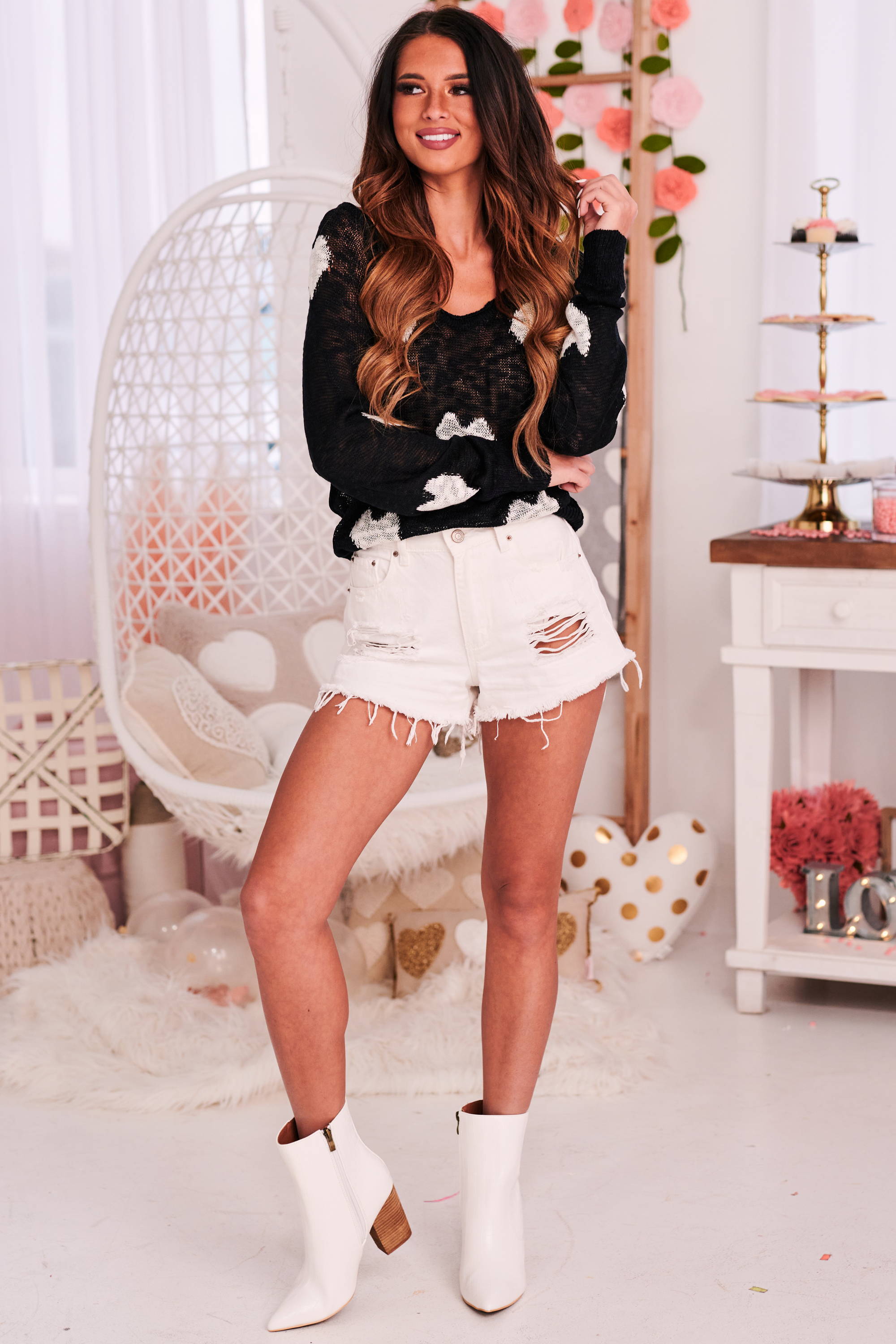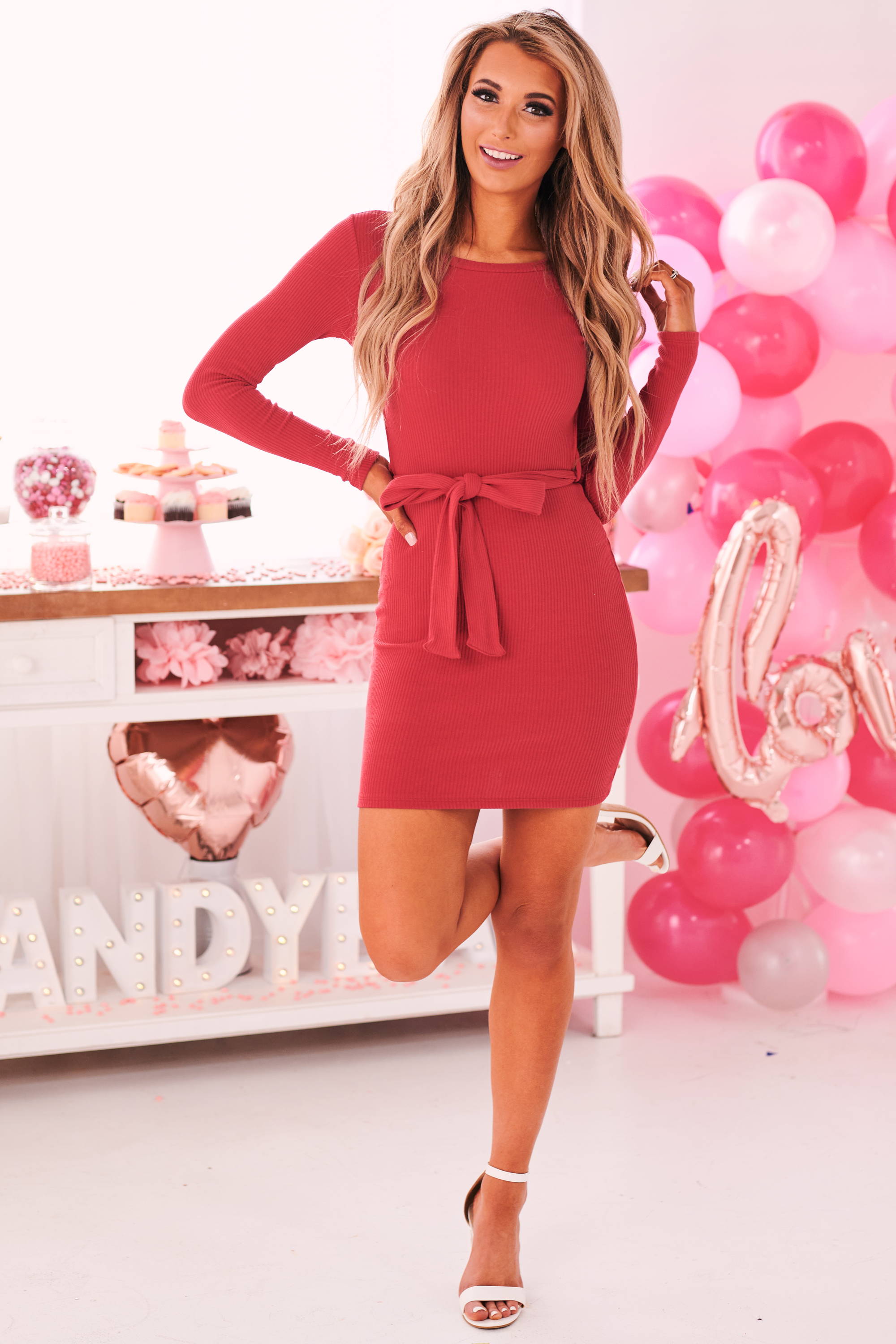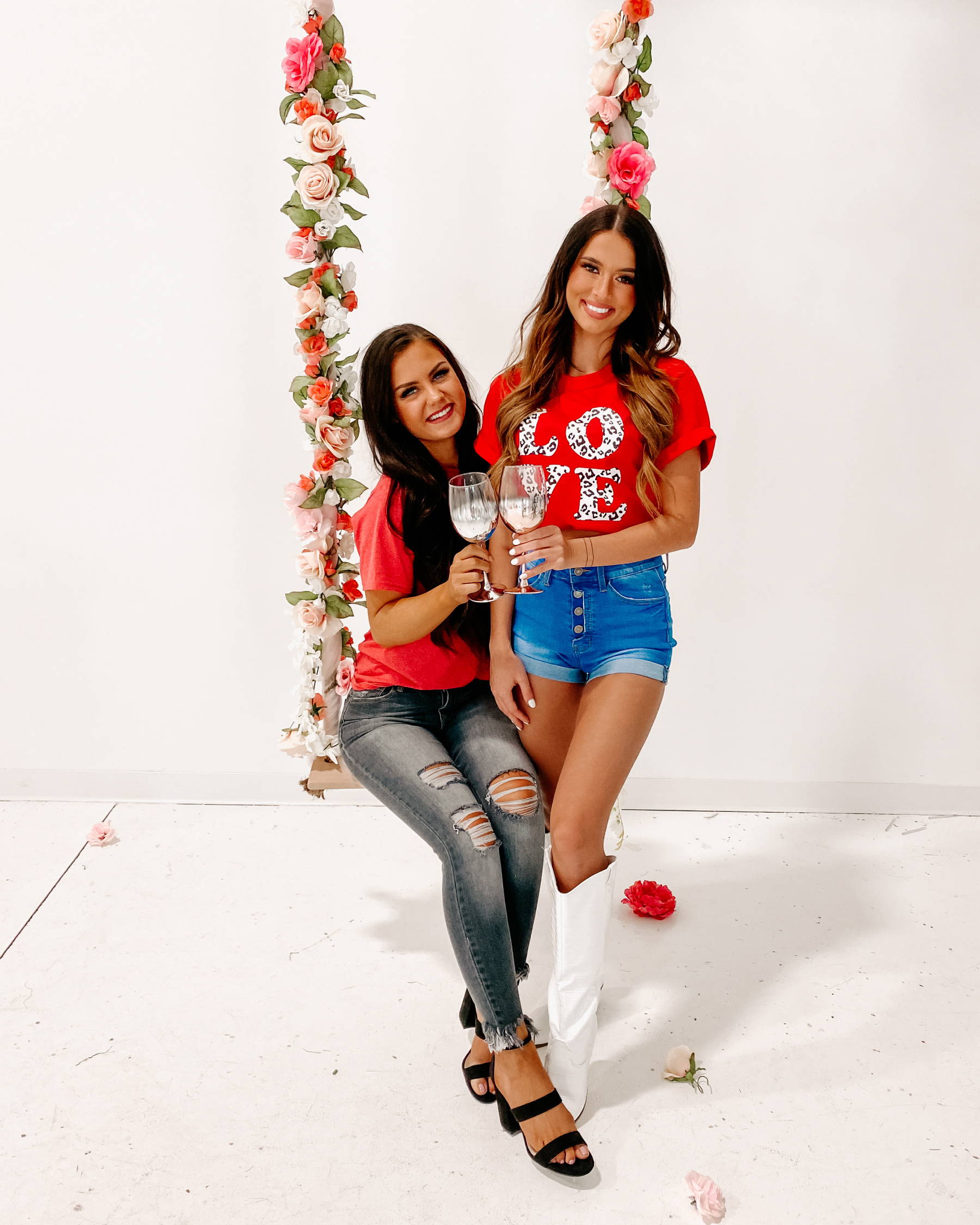 MADDIE AND IRINA NEVER COOK
BOYS ARE REQUIRED TO SAY NICE THINGS TO MADDIE AND IRINA
BOYS BRING FLOWERS AND PRESENTS
MADDIE AND IRINA EACH FINISH A BOTTLE OF WINE BEFORE DINNER IS BETTER
DINNER IS SERVED TO MADDIE AND IRINA
MADDIE AND IRINA MAKE CHOCOLATE COVERED STRAWBERRIES
TURN ON A ROMANTIC COMEDY MOVIE "THE GREAT GATSBY"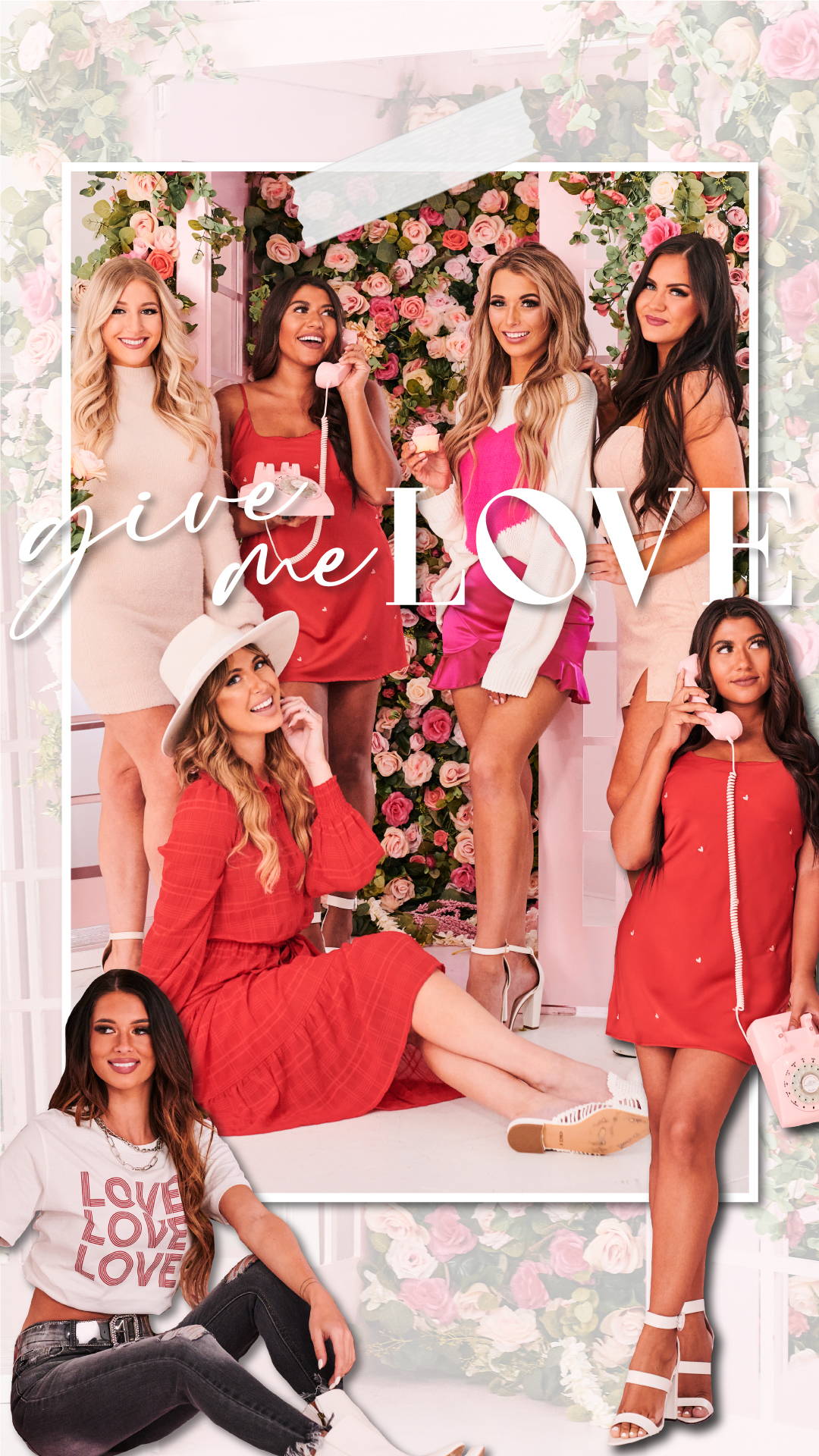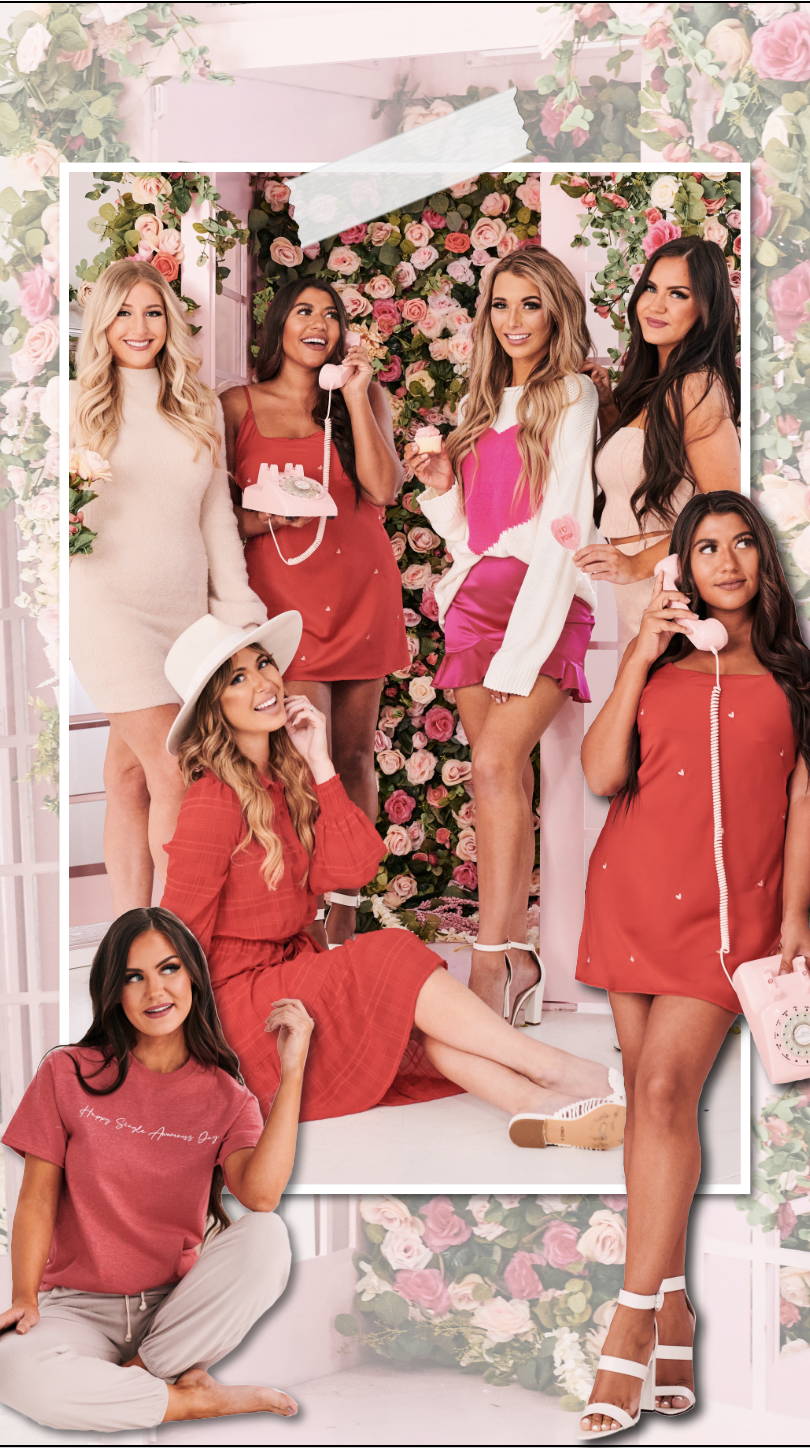 ---