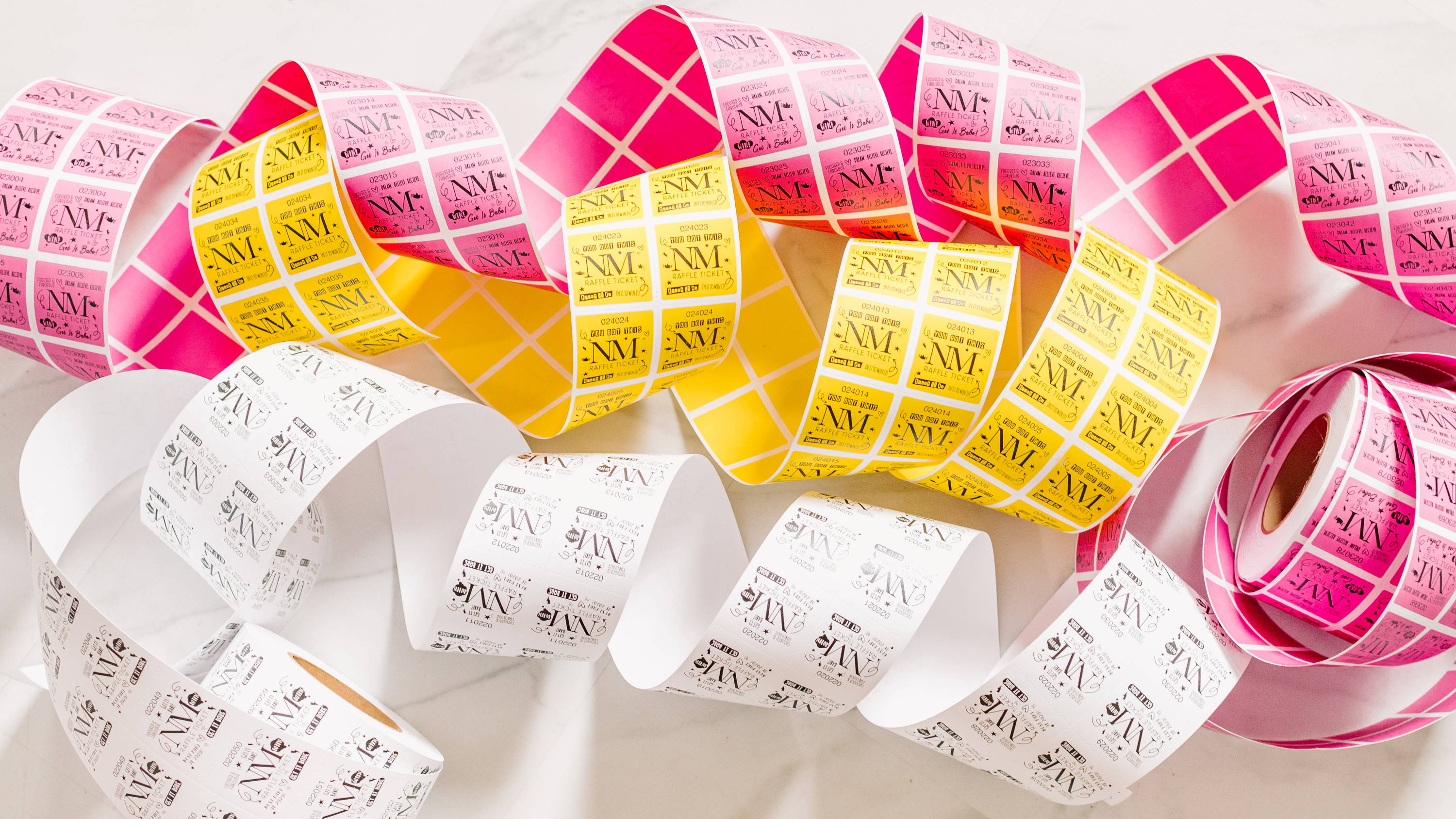 We wanted to say thank you to our customers for shopping with us during this crazy time and we thought, what better way than a giveaway! During the month of December, every order placed after received a raffle ticket. Keep your ticket handy! Starting on January 12th and going through the rest of Janauary, we will be randomly drawing tickets during our live feeds that are streamed on our NanaMacs Facebook page. Click HERE for terms and conditions and look below to view the live streams which already had a drawing.
All Inclusive Round Trip Vacay To Vegas with 3 Of Your Favorite NanaMacs Models
Includes 1 Vegas Show of your choice
$900 shopping spree to the YSL store
All Inclusive Round Trip to NanaMacs Headquarters
Includes $1500 shopping spree
Full Day Photoshoot
Guest Appearance on a Live feed
Dinner with the NanaMacs Model Crew
Pair of Christian Louboutin Heels
Designer Bag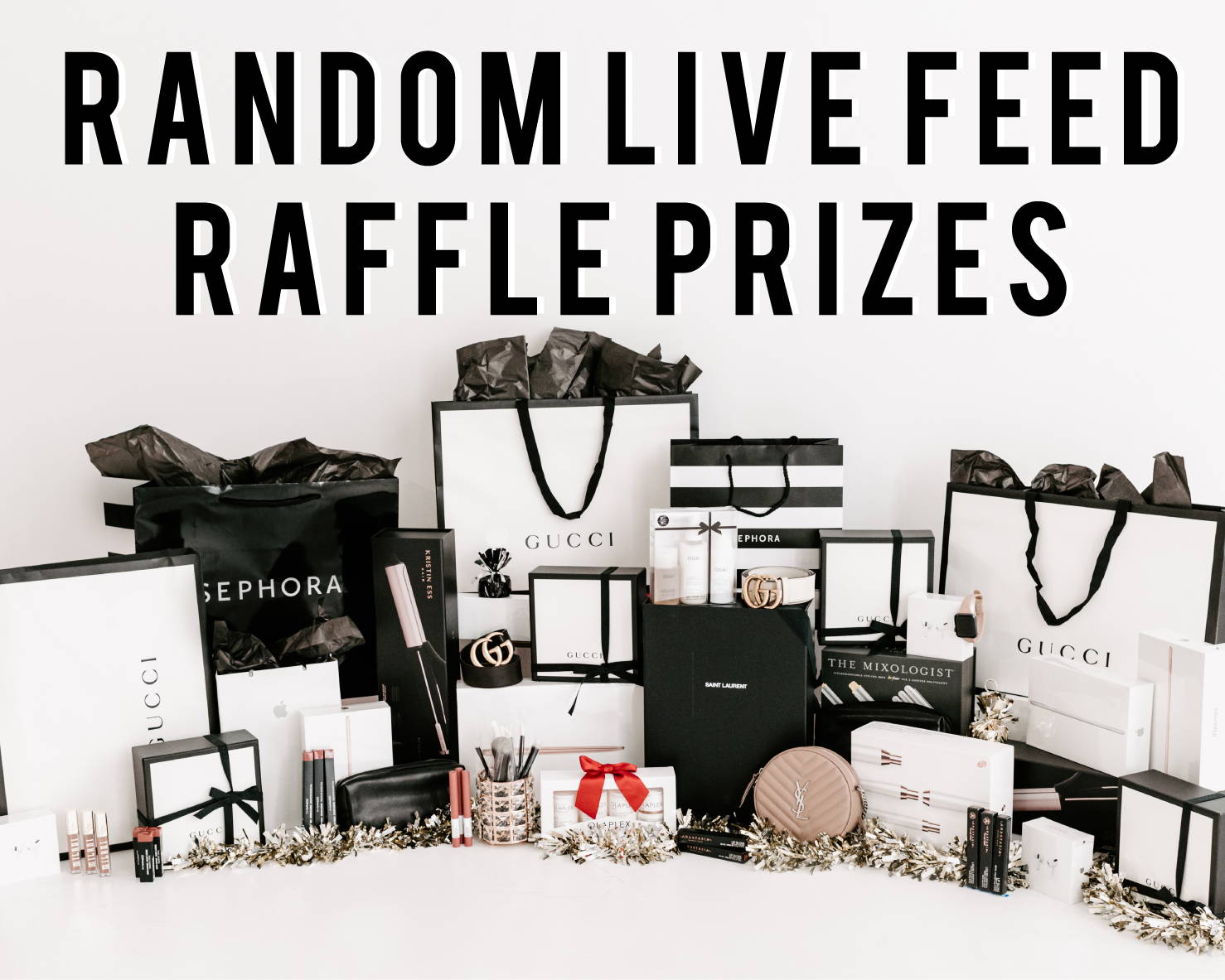 Anastasia lipsticks
Anastasia lipgloss
Milani lipsticks
Mac lipsticks
Mac lip liners
Maybelline lip crayons
Morphe brush sets
Natasha denona eyeshadow
Tatcha glow sets
Tatcha perfecting sets
Black Gucci belts
Dusty pink Gucci belt
Reversible Gucci belt
Brown Gucci belts
Reversible Louis Vuitton belts
Black Louis Vuitton belts
Macbook
Airpods
Ipad minis
Apple watches
Roomba
Power Beats Pro
NanaMacs Gift Cards
Oaui shampoo
Oaui conditioner
Oaui leave in conditioner
Oaui hair oil
Babyliss straighteners
Dyson hairdryers
T3 curling irons
Remington straighteners
Kristen ess curling irons
Olaplex shampoo
Olaplex conditioner
Olaplex bonding oil
Live feeds starting on January 12th have a possibility to contain one or more drawings of tickets.
Each ticket is both a COLOR and a NUMBER featured in the ticket.
Once the ticket is drawn, the holder of said winning ticket will need to contact Nanamacs at giveaways@nanamacs.com to claim the prize drawn. Further confirmation validating the winning ticket shall be done with the customer afterward.
After the live stream is shown, a link to the video will be posted below.
---
First Drawing: January 12th 2021
Prize: Powerbeats Pro
Bonus Drawing: January 12th 2021
Prize: L.V. Jordan
---
Second Drawing: January 13th 2021
Prize: Nanamacs Gift Card
---
Third Drawing: January 14th 2021
Prize: Olaplex Hair Care
---
Fourth Drawing: January 15th 2021
Prize: Remington Flat Iron
---
Fifth Drawing: January 18th 2021
Prize: Apple Watch
---
Sixth Drawing: January 18th 2021
Prize: Hair Straightener
---
Seventh Drawing: January 19th 2021
Prize: Tatcha Skin Care TEST
---
Eighth Drawing: January 21th 2021
Prize: Curling Iron
---
Tenth Drawing: January 24th 2021
Prize: Hair Care Set
---
Eleventh Drawing: January 25th 2021
Prize: Apple Watch
---
Twelfth Drawing: January 27th 2021
Prize: Morphe Brush Set
---
Thirteenth Drawing: January 29th 2021
Prize: Gucci Belt
---
Fourteenth Drawing: January 29th 2021
Prize: Beats Headphones
---
Fifteenth Drawing: January 31st 2021
Prize: Apple Watch + Airpods
---